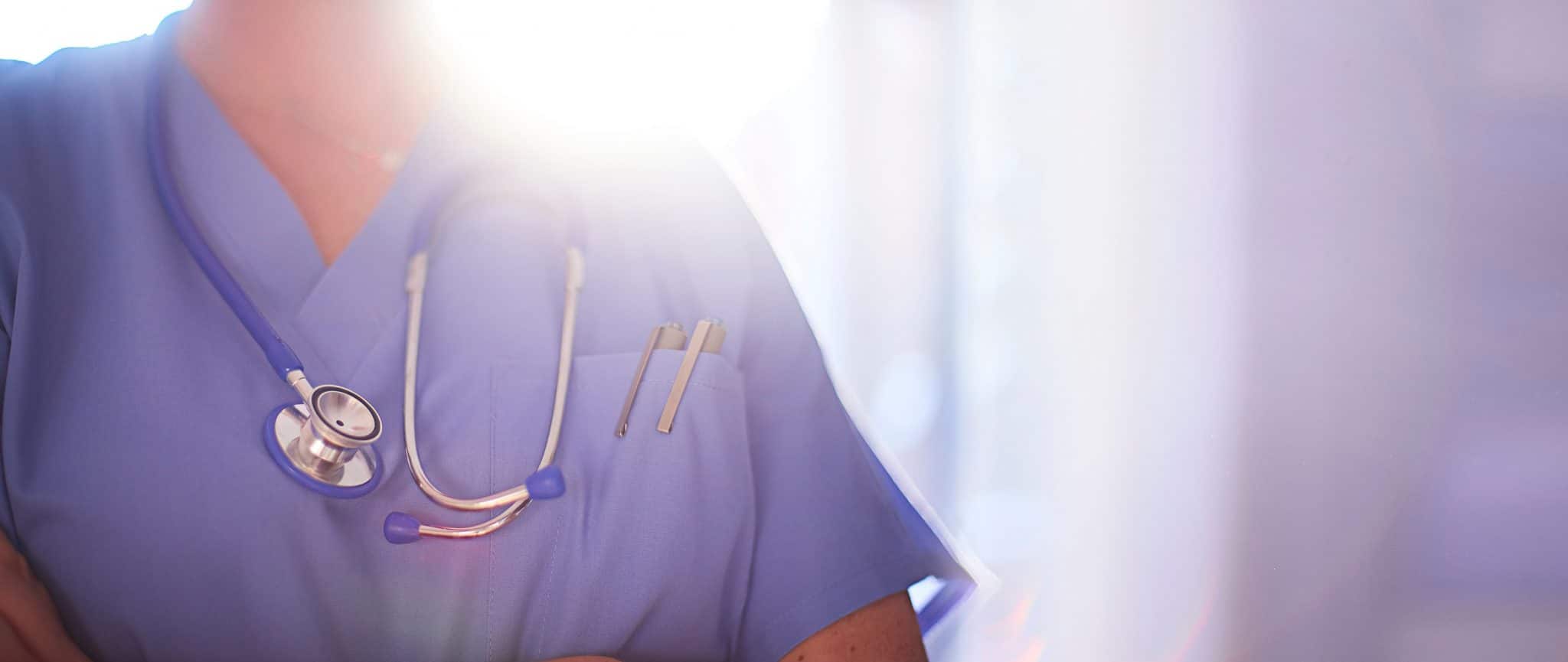 Endoscopic Sinus Surgery
This outpatient procedure widens the sinus openings to allow air to circulate and mucus to drain.
To learn more about the risks and benefits of sinus surgery, visit MySinusitis.com.
When Medication Fails, Sinus Surgery May Be an Option
Sinus surgery utilizes a small camera (endoscope) to make the procedure more precise and typically doesn't involve packing.
HEALTHY SINUSES
Healthy sinuses have good airflow and allow mucus to drain properly.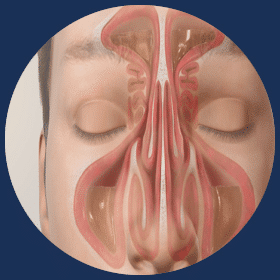 DISEASED SINUSES
Inflammation blocks sinus passageways, causing facial pressure and congestion.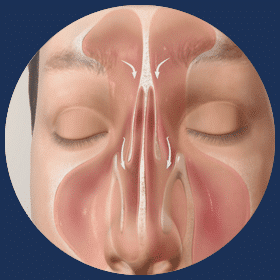 SINUS SURGERY
Surgery widens diseased sinus openings to restore natural drainage.