Ambulatory Services
Ambulatory Surgery Centers (ASC) are facilities where surgeries that do not require long-term hospital admission are performed. Our ambulatory surgery center is a combined effort with OrthoNY, which helps provide 15 additional rooms dedicated to pre-op care and recovery.
Our center provides a cost-effective, convenient and stress-free environment compared to traditional hospitals. Patients who elect to have surgery at an ASC arrive the day of, have the surgery in an operating room and recover under the care of the nursing staff, all without a hospital admission. We and our partnering clinicians offer extensive pre- and post-operative teaching and take care to answer all questions before and after the procedure.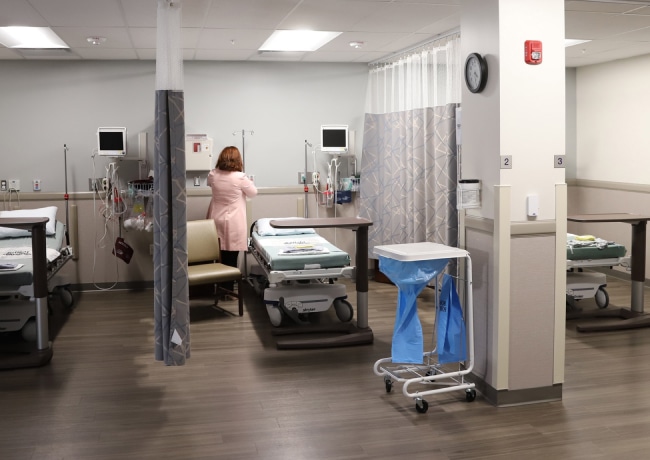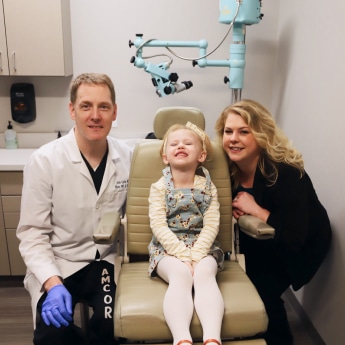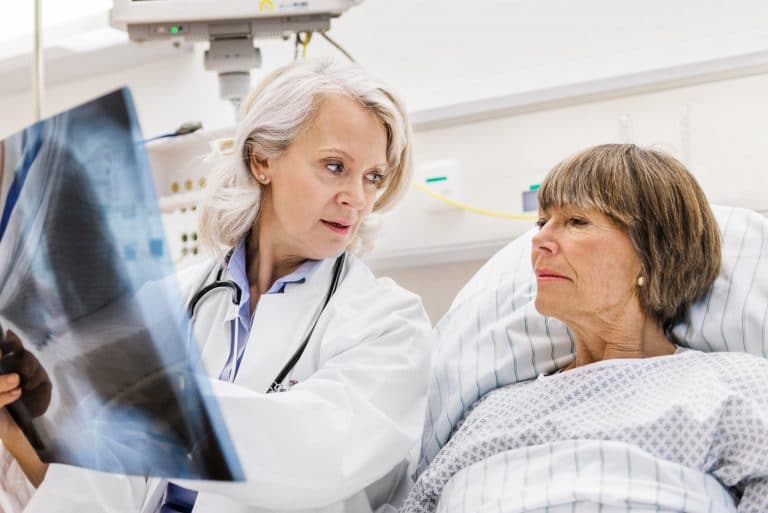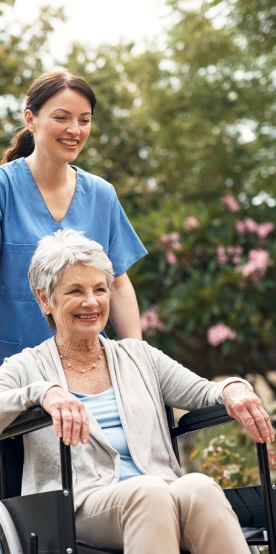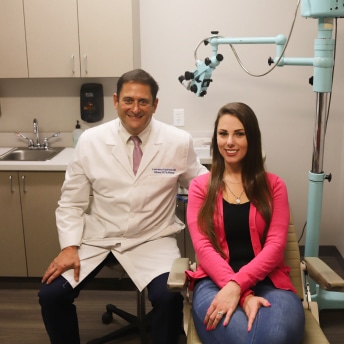 We specialize in a variety of surgical procedures, including:
Ear tube placement
Salivary tumor removal
Nasal fracture repair
Balloon sinus dilation
Endoscopic sinus surgery
Uvulopalatopharyngoplasty
Tonsillectomy and adenoidectomy
Septoplasty and turbinate reduction
Thyroid surgery
Removal of neck mass or abnormal lymph nodes
For more information and details on specific procedures offered in our surgery center, please visit our procedures page.
Everett Surgery Center – Albany
123 Everett Rd
Albany, NY 12205
123 Everett Rd
Albany, NY 12205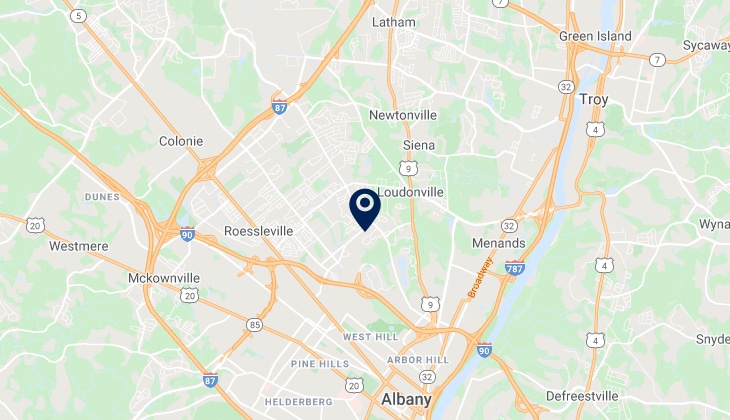 Call Albany ENT & Allergy Services at (518) 701-2085 for more information or to schedule an appointment.