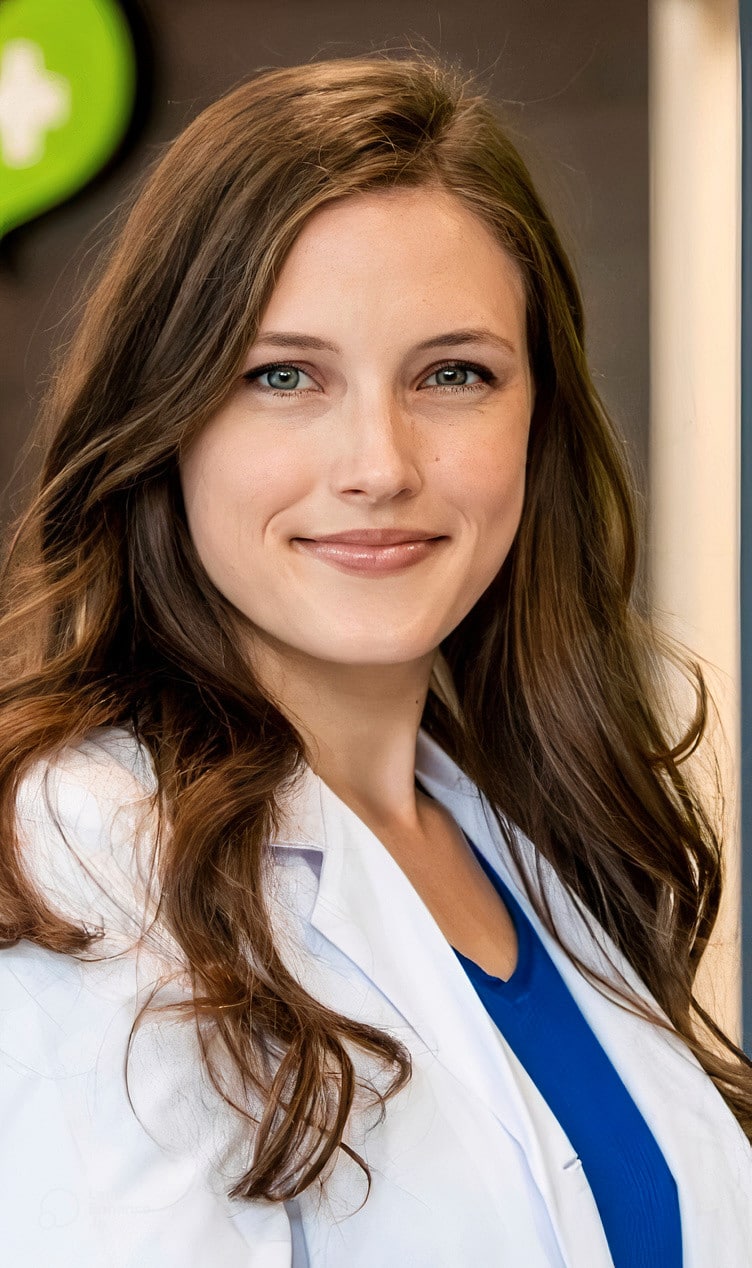 Ms. Kerwin joins the AENT team with three and a half years in urgent care medicine. Her time with ENT and allergy patients gave way to her interest in being more involved in their care throughout the length of their treatment. Being an ENT and allergy patient herself, she has learned first-hand the impact that care can make on your life.
Sarah offers patients a team approach to their care. She often involves patients in shared decision-making, helping them develop the tools they need to make the right decisions for their health.
Outside of the office, Sarah enjoys trying new foods and restaurants. She also enjoys spending time with her family, traveling, playing with her cat and hiking.
Areas of Clinical Interest
Education

Graduate Degree: Master of Science, Physician Assistant Studies, Philadelphia College of Osteopathic Medicine
Undergraduate Degree: Bachelor of Science, Biology, Ithaca College
Certifications

National Commission on Certification of Physician Assistants