Chronic rhinitis is a frequent inflammation of the nose accompanied by symptoms such as a runny nose, nasal congestion, and post-nasal drip (mucus in the throat). This is caused by out-of-balance nerves. The nerves in your nose send signals to your brain to regulate various functions. When these nerves become hyperactive or out-of-balance, they send even more signals than necessary for the nose to perform its jobs, such as protecting the body from infectious agents. This hyperactivity can cause your nose to respond as if it is fighting an illness. The nasal linings will become inflamed, causing congestion, and mucus production will increase, causing a runny nose.
There are limited treatment options for more than 24 million patients suffering from chronic rhinitis in the US alone. Medical treatments like nasal sprays, drops, pills, and allergy shots help manage frequent runny noses, congestion, and post-nasal-drip symptoms. However, they may require daily use, symptoms can persist despite the treatments, and side effects may occur from prolonged usage, including nasal and throat dryness, nosebleeds, and headaches.
If treatments such as nasal sprays, drops, and pills are not working for you, or you are looking for a solution that lasts longer without the side effects of the medications, it is time to try ClariFix.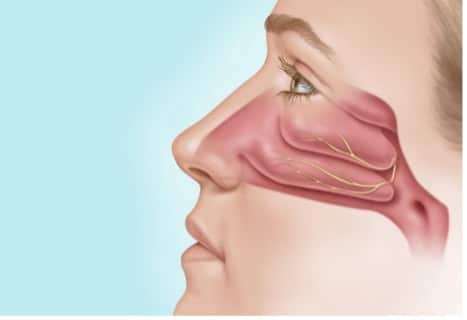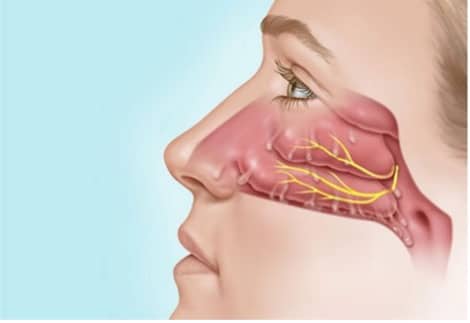 What is ClariFix?
ClariFix Cryotherapy is a safe, clinically proven, and minimally invasive treatment that targets the source of your symptoms for long-lasting relief.
Using a minimally-invasive treatment called cryotherapy, ClariFix interrupts the signals from these nerves to reduce your runny, stuffy nose symptoms by using a cooling probe.
When the cold temperature hits the out-of-balance nerves, the nerve signals are temporarily interrupted. The nerves no longer tell the nose to drip, run, and swell.
ClariFix Cryotherapy is typically performed right in your doctor's office with only a local or topical anesthetic. You may feel slight pressure, a cooling sensation, and mild discomfort.
In general, there is minimal downtime and recovery. You may experience temporary increased congestion. Some discomfort is also possible, but will typically resolve the same day. Most patients begin to see improvements between 2 and 6 weeks post-treatment.
Call Albany ENT & Allergy Services at (518) 701-2085 for more information or to schedule an appointment.