Join Our Growing Team!
As the area's most comprehensive ear, nose, throat and allergy practice in the region, our goal is to provide complete ENT and allergy care to patients of all ages. We look to hire the best talent to serve our patient population and reward our employees with best-in-class health, dental and vision coverage at affordable rates.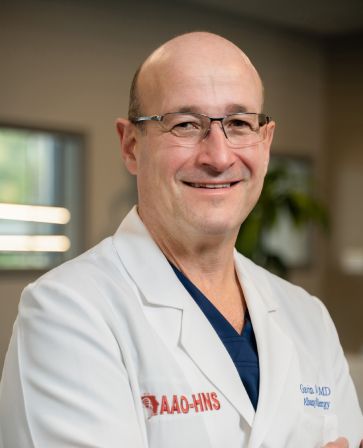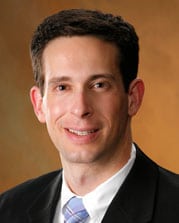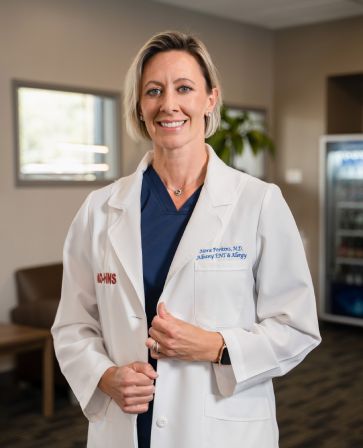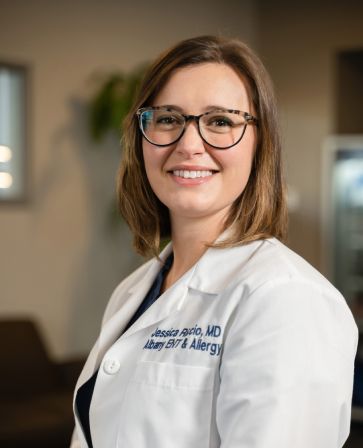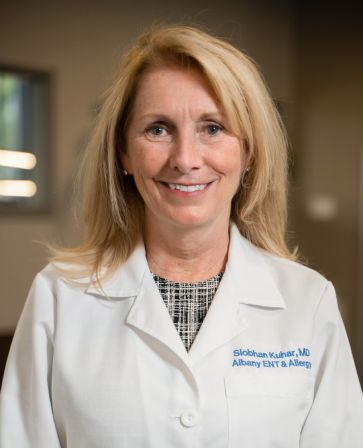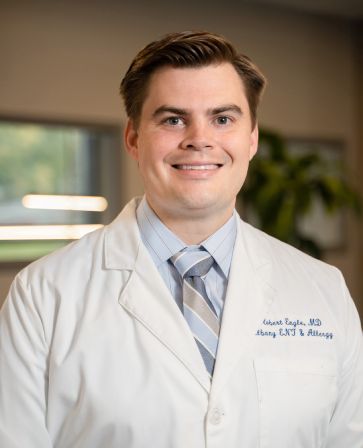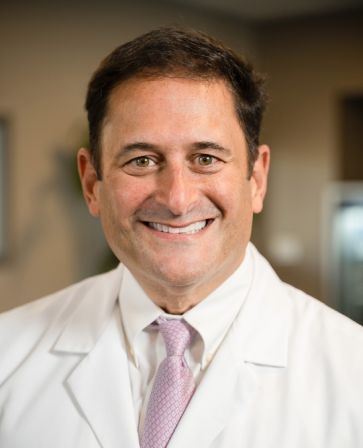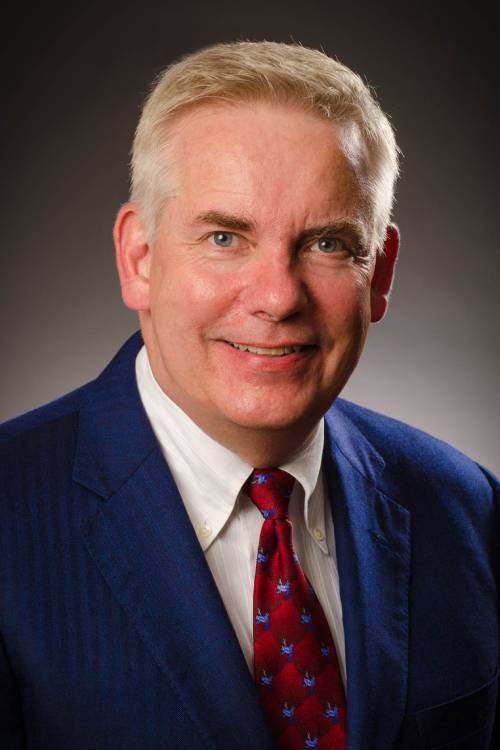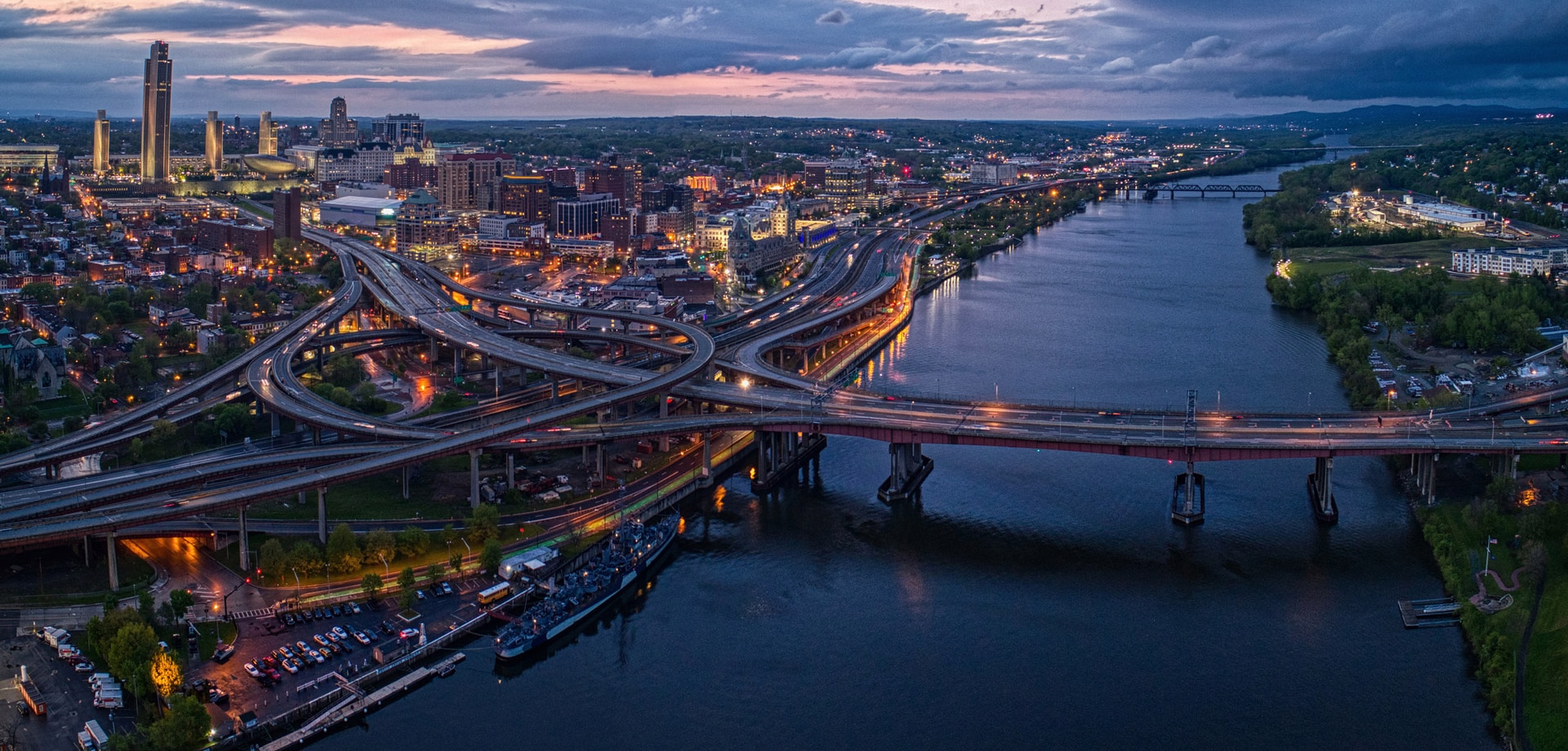 Our Guiding Principles
Devoted
We honor every patient's story with empathy.
Deliberate
We show up in every single moment like we are meant to be there.
Giving
We empower our patients with knowledge so that they are part of their solution.
Connected
We work independently towards one goal in unison.
Excellent
We bring out the best in others to achieve great results.
We connect people to what's important in their lives,
so that they emerge as the hero of their own story.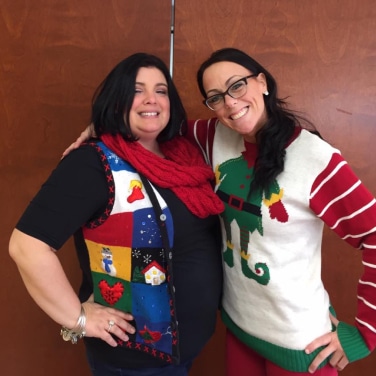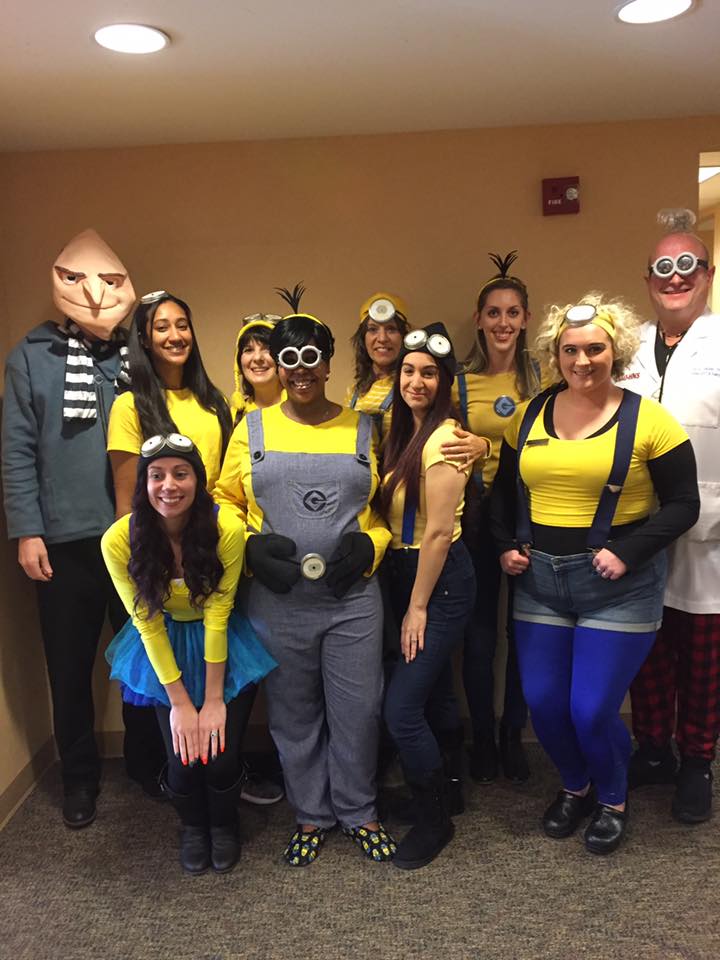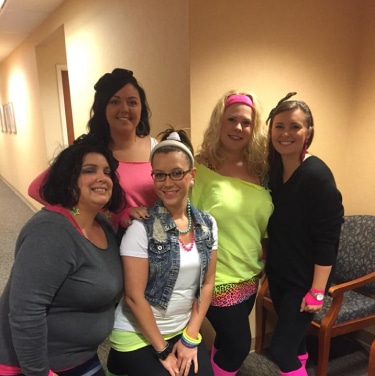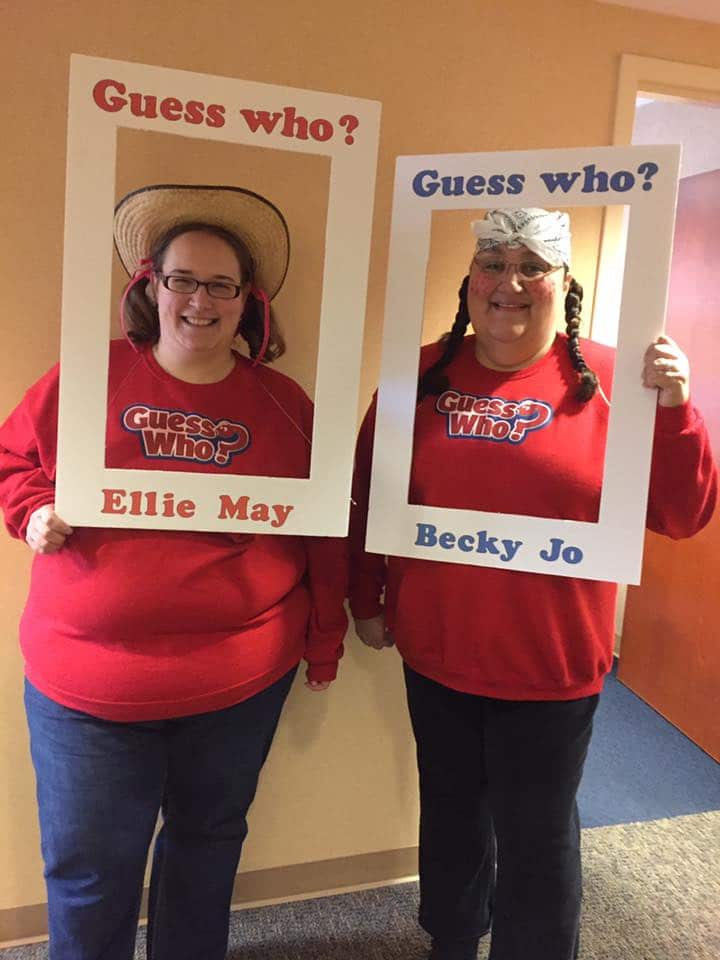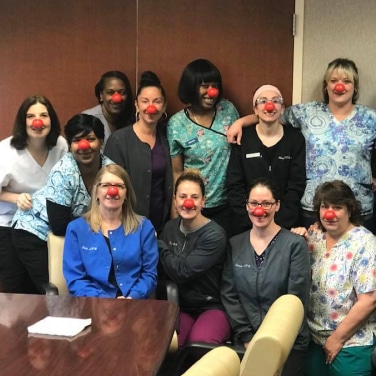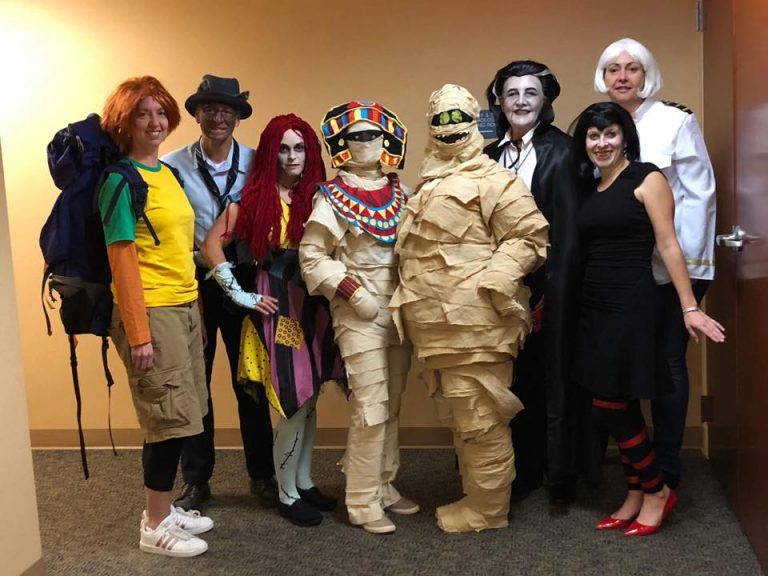 Our Culture
We devote ourselves to giving excellent, deliberate care that keeps our patients and doctors well connected throughout. That's why we offer employees a fun, engaging and dynamic work environment to grow in.
Albany ENT & Allergy Services offers our providers unparalleled support, extremely competitive compensation and an attractive, welcoming capital region quality of life in Albany, which allows newer physicians an opportunity to maximize their contribution to the field.
How to Apply
We're often seeking caring, compassionate staff and specialists in a variety of fields to join our growing team!
Please see our current open positions below.
At Albany ENT & Allergy Services we offer competitive pay, comprehensive medical, dental & vision insurance, 401K & profit-sharing plans.