Albany ENT & Allergy Services offers advanced imaging at its Albany location. These tests may be ordered as part of your treatment plan developed with your Albany ENT physician, physician assistants or by any one of your other physician providers. Radiologic interpretation of all CT scans is provided by the Physicians of Northeast Medical Imaging at Albany Advanced Imaging.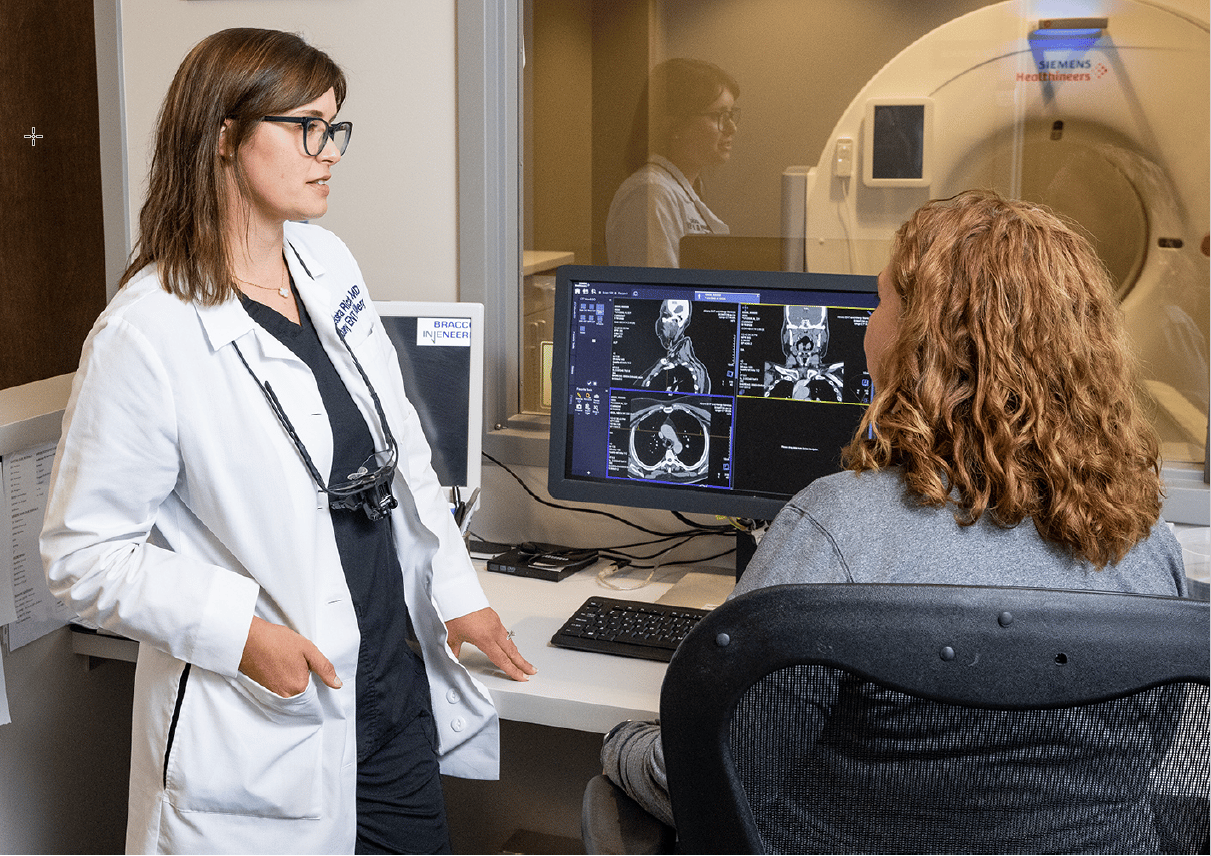 All Types of CT scans are performed including:
Navigational CT
Head and Neck
Chest
Facial Bones
Spine
Orbits
Temporomandibular Joint (TMJ)
Ear and Temporal Bones
Abdomen & Pelvis
Sinus
Contrast Imaging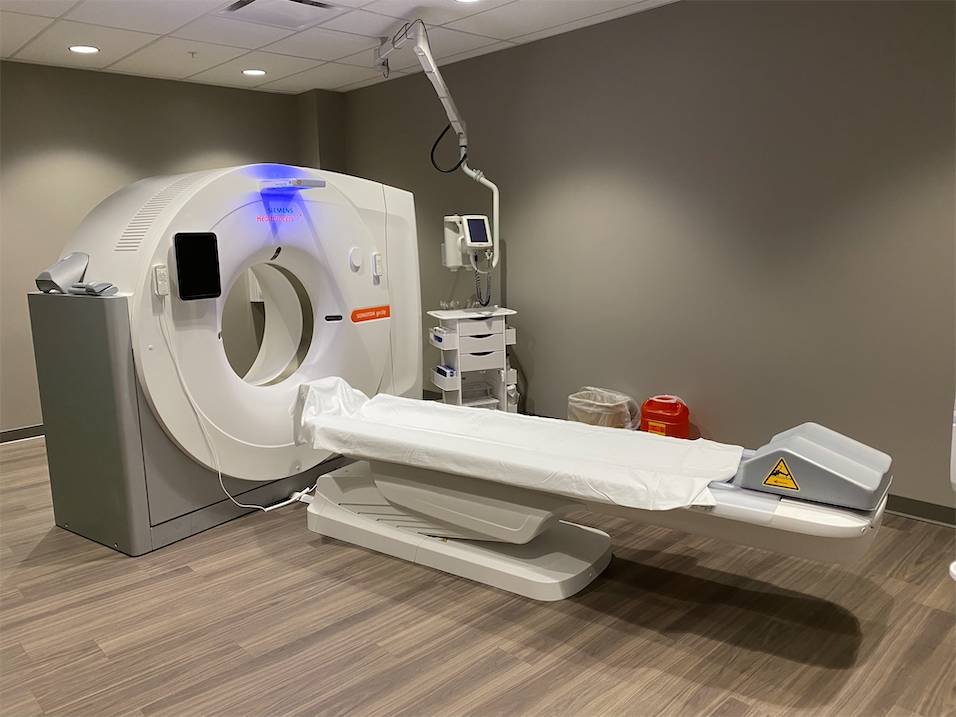 The CT Imaging Center at Albany ENT & Allergy Services is accredited by: Intersocietal Accreditation Commission.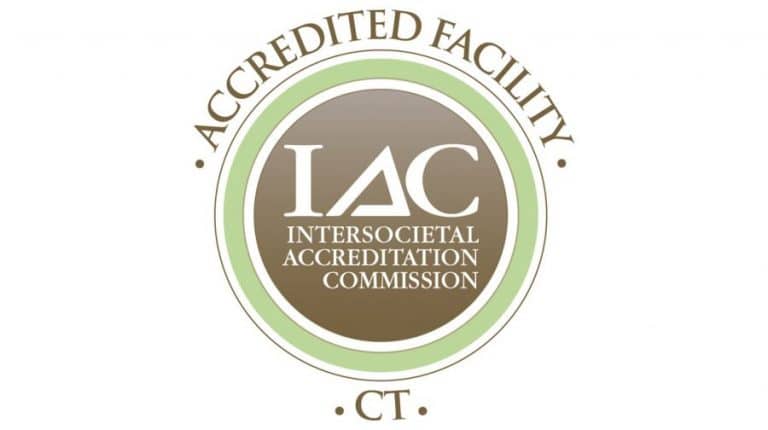 We adhere to the concept of ALARA (As Low As Reasonably Achievable) and continue our commitment to "Image Gently."
Our imaging practice maintains the highest standards of accuracy, dedication, and patient safety.
Call Albany ENT & Allergy Services at (518) 701-2085 for more information or to schedule an appointment.