Albany, NY— The Capital Region Living Magazine has released its 2023 Bestie winners in the People/Places categories. Albany ENT has been honored with the 2023 Capital Region 'Bestie Award' for Medical Specialists.
Capital Region Living's Bestie Awards is the area's longest running, locally focused "best of" survey. Each year, the Magazine honors businesses for doing an outstanding job in their respective fields, as voted by Capital Region inhabitants. Voting took place from November 2022 through January 2023.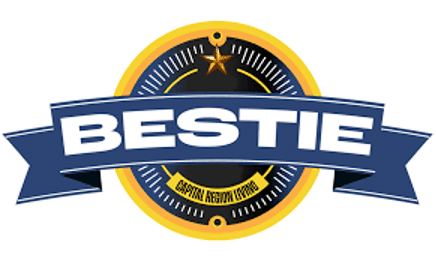 Gavin Setzen, MD, Albany ENT President, noted "The mission at Albany ENT is to provide the finest medical care possible to as many of our deserving Capital Region community members as possible." He continued, "Being recognized by those we serve is a proud achievement for us all."
To view the full list of winners, visit the Capital Region Living website.