Asthma is a lung condition that causes episodes where the airways narrow and produce extra mucus. This can cause symptoms such as trouble breathing, shortness of breath, wheezing, and coughing. Asthma can be managed by avoiding triggers, like pollen at Lincoln Park, and taking medications. Recent research shows it can also be prevented by undergoing immunotherapy during childhood.
What Is Immunotherapy?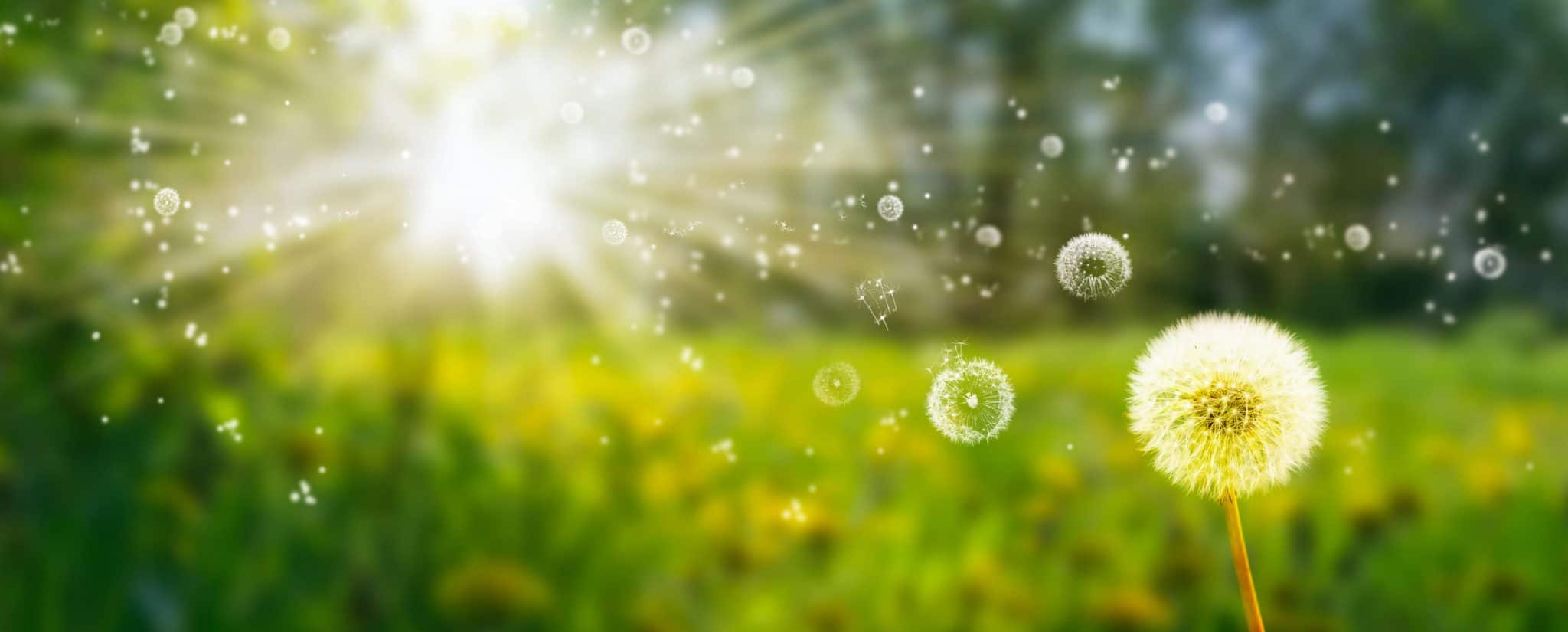 Immunotherapy is a long-term allergy treatment option that desensitizes your body to triggers, known as allergens, over time. There are two forms of immunotherapy: subcutaneous immunotherapy (SCIT) and sublingual immunotherapy (SLIT).
SCIT
SCIT, also known as allergy shots, is delivered in the form of injections. These must be administered in an allergist's office.
SCIT takes place over two phases: the buildup and maintenance phases. During the buildup phase, you'll receive injections one to two days per week for three to six months. Each injection contains gradually increasing amounts of allergen extracts. You'll receive a consistent dose one to two times per month for three to five years during the maintenance phase.
SLIT
SLIT, also known as allergy drops, is delivered in the form of liquid drops or tablets. The first dose must be administered in an allergist's office, though the remaining doses can be taken at home.
SLIT has been FDA-approved to treat allergies to dust mites, ragweed and certain grasses. For year-round allergies, the drops or tablets must be taken year-round; for seasonal allergies, you'll just take the drops or tablets in the months during and leading up to allergy season. The drops are taken for three to five years.
What the Research Shows
One systematic review and meta-analysis conducted in Europe and published in March 2022 found that providing allergen immunotherapy (AIT) to young allergy patients before they develop asthma may help protect them from developing the condition in the future.
The researchers identified 4,549 studies, including 24 randomized controlled trials and nonrandomized studies of interventions. From those 24, the researchers included 18 in their meta-analysis.
Researchers evaluated these studies, which were found from PubMed, Scopus and Cochrane databases, for risk of bias, and they meta-analyzed data using the random-effects model methodology.
Results were more noticeable for SCIT and SLIT drops, but SLIT tablets also demonstrated protective effects.
For more information or to schedule an appointment for an allergy test, call Albany ENT & Allergy Services today.