A pediatric nasal fracture is a break in one or more bones of the nose of a child, also known as a broken nose. It's reported as one of the three most common pediatric facial bone fractures. Seeing your child with a broken nose can be scary, so it's helpful to understand the causes and treatment options to advocate for them in the event they have one. This information can help you get your child back to Arbor Hill Park as soon as possible following their recovery.
What Causes A Nasal Fracture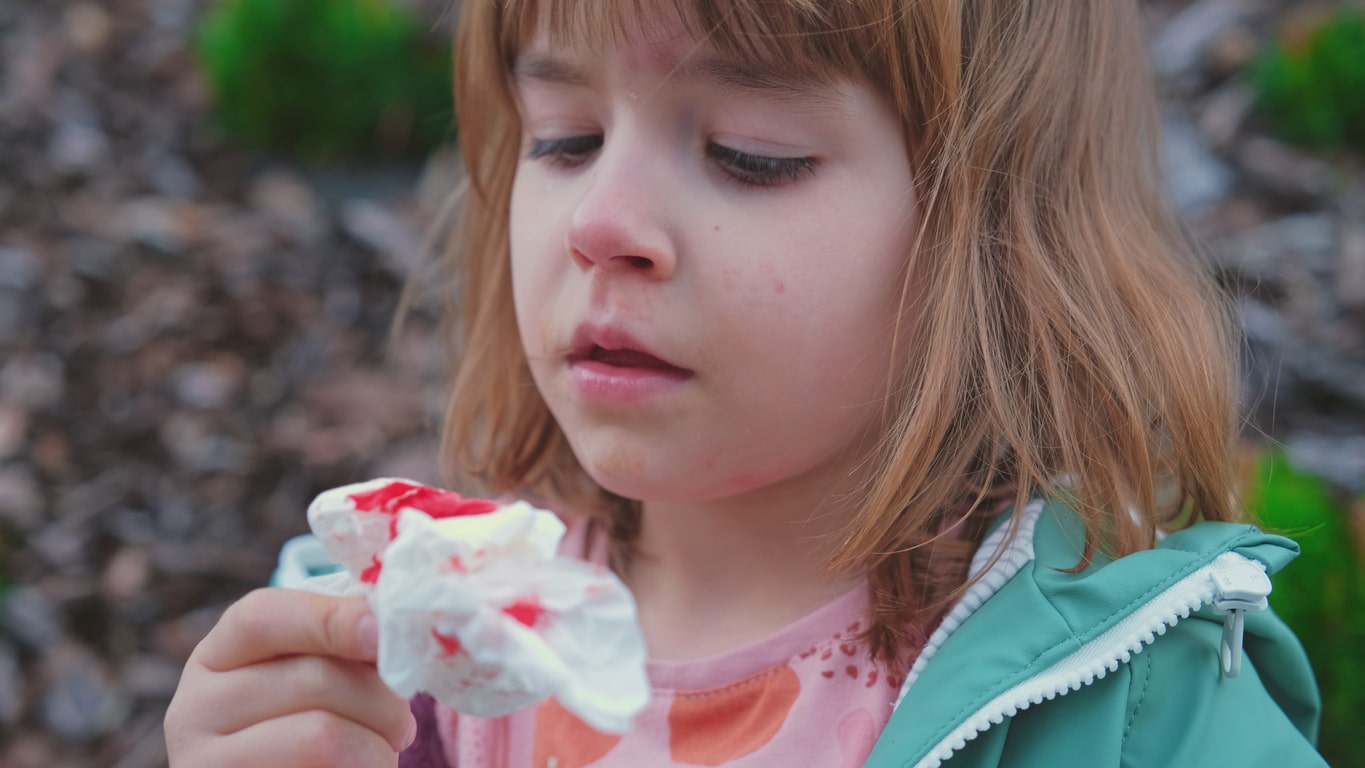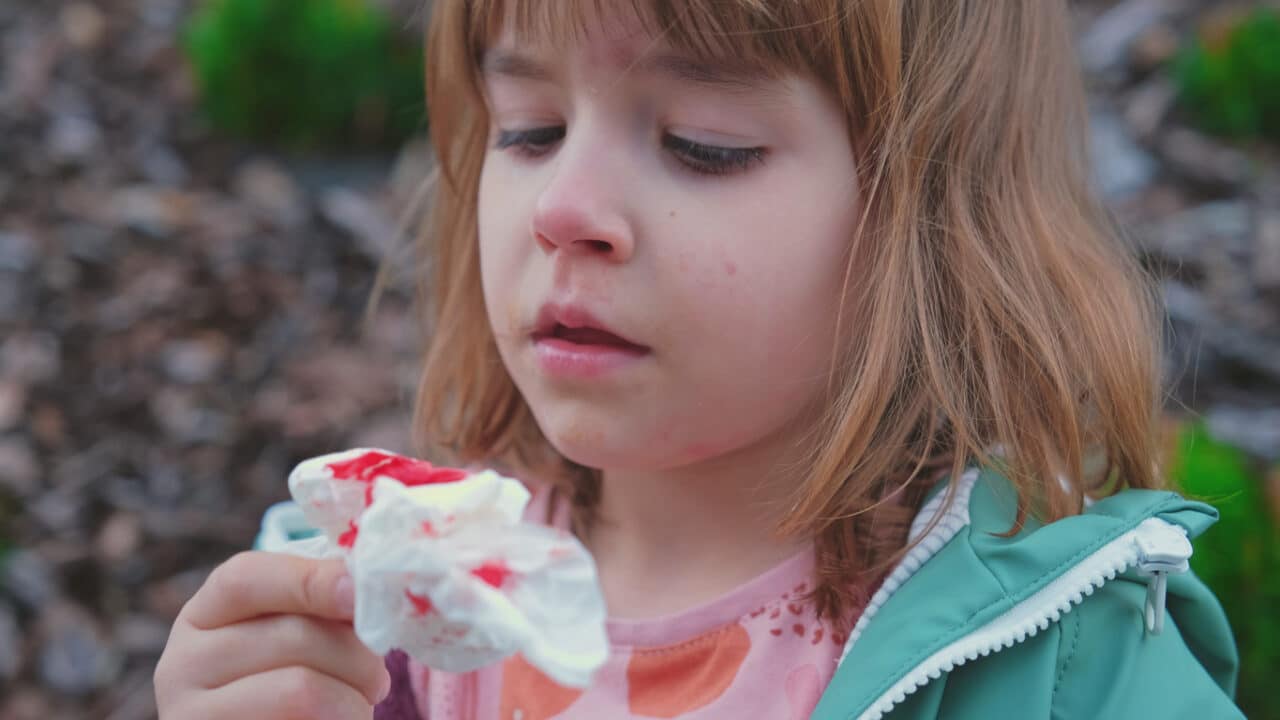 Two nasal bones form the bridge of the nose and support the upper part of the nose and cartilage in the lower part of the nose. A nasal fracture is a break in one or more of these bones. The fractures are caused by trauma.
Potential causes of pediatric nasal fractures:
Automobile accidents (40%)
Sports injuries (25%)
Intended injuries (15%)
Home injuries (10%)
Usually, the injury to the nose is apparent. If you see any of the following symptoms, your child likely may have a broken nose.
Symptoms of a nasal fracture:
Nosebleed or nose deformity
Swelling or bruising of the nose or bruising under the eye
Tenderness or crunching when touching the nose
Trouble breathing from the nose
You should seek medical treatment if you suspect your child has a broken nose. There, treatment options may vary.
Treatment Options for Nasal Fracture
Treatment options for pediatric broken noses will depend on the severity of the injury and the age and overall health of your child. Some children may need to visit an ear, nose and throat healthcare provider immediately, while others may need to let swelling reside and see one in a few days. Your child will also likely need "reduction," which is the realignment of the nasal bones to put them back into place.
There are two types of reduction:
Closed reduction—your healthcare provider will physically move the bones back in place
Open reduction—putting the bones back into place via surgery
There may be further surgeries needed to reconstruct the nasal cavity and restore a cosmetic appearance. Your doctor will guide you through these steps if necessary. Nasal fractures will also need time to heal, with no participation in sports for two weeks or full-contact sports for six weeks.
If your child has a nasal fracture, contact the specialists at Albany ENT & Allergy Services.