Most people associate hearing loss with things like age or too many loud concerts at Lark Hall. However, certain viral illnesses can cause the condition as well. Let's examine a few of the most common viral illnesses that can cause hearing loss, as well as what can be done to treat or prevent a virus from causing damage.
Viral Illnesses That Cause Hearing Loss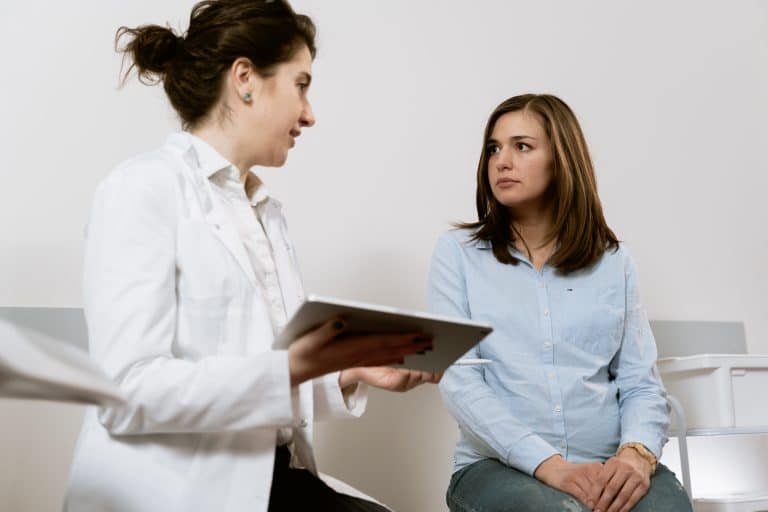 Many illnesses have the potential to cause hearing loss. Some cause congenital hearing loss, meaning hearing loss is present at birth. Others cause acquired hearing loss later in life. Some viruses have the potential to cause both.
Viruses that Cause Congenital Hearing Loss
Rubella (German measles): If a mother comes down with rubella during pregnancy, her child is at risk of obtaining the congenital form of the virus. Hearing loss from rubella typically appears between the ages of 6-12 months.
Cytomegalovirus (CMV): A common virus responsible for most non-genetic cases of sensorineural hearing loss in infants and children.
HSV Types 1 and 2: This can cause both congenital and acquired hearing loss. Children can be infected in-utero if their mother is positive for the virus.
Viruses that Cause Acquired Hearing Loss
Measles: Before vaccines became available, measles were responsible for a significant amount of acquired hearing loss. In areas with lower vaccine rates, or places where outbreaks occur, it can still cause hearing loss.
Mumps: Belong to the same viral family that includes measles. Hearing loss acquired this way can sometimes be reversed with quick and proper diagnosis and treatment. However, in other cases, it is permanent.
West Nile Virus: Transmitted through insects, mainly mosquitoes. Thankfully, hearing loss is a rare side effect of the illness.
Varicella Zoster Virus (VZV): Belongs to the herpes family. It can cause issues with the nerves of the face, auditory canal, and tongue. Occasionally, hearing loss caused by VZV can be reversed with corticosteroids and other medications.
Treatment and Prevention
There are several things you can do to prevent and treat hearing loss caused by these viruses.
For viruses where a vaccine is available, make sure you and your children are fully vaccinated.
Seek treatment immediately if you or your child experiences sudden hearing loss. While in some cases nothing can be done, other times hearing damage can be reversed. Studies have shown that antiviral therapy is effective in treating sudden hearing loss. Often, the sooner treatment is administered, the better the outcome.
For more information on sudden hearing loss or to schedule an appointment, call the experts at Albany ENT & Allergy Services today.
[related-posts]