Getting enough sleep is crucial for good physical and mental health. One sleep disorder goes beyond that. Sleep apnea can contribute to heart disease, diabetes and other long-term health risks if not treated.
What Is Sleep Apnea?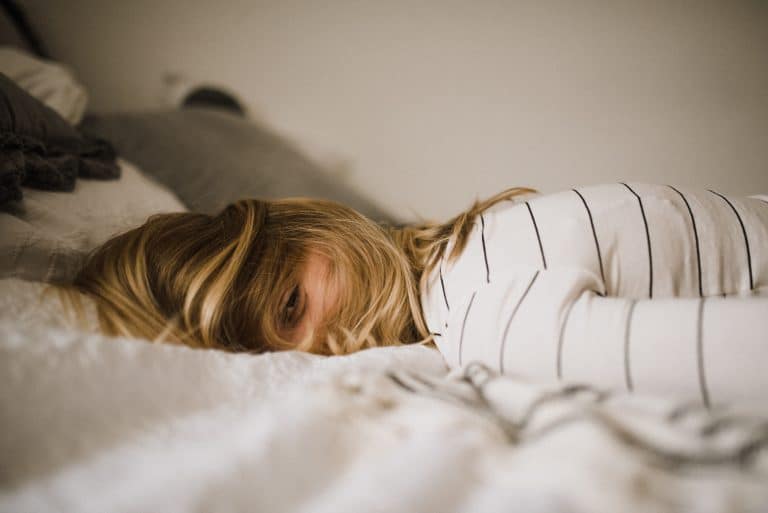 This sleep disorder causes you to stop breathing throughout the night. Common symptoms include feeling tired after getting a full night's sleep and snoring loudly. Many report a dry mouth and headache first thing in the morning.
Sleep apnea occurs when the muscles at the back of your throat relax. This causes your airway to narrow or close when you breathe, lowering your blood oxygen levels. Your brain senses this decrease in oxygen and wakes you up so you can reopen your airways. This can happen so quickly many don't remember it when they wake up.
Those with sleep apnea can wake up anywhere from five to 30+ times each hour.
Health Conditions Associated with Sleep Apnea
There are a number of health conditions associated with various systems in the body that have been linked to sleep apnea.
Respiratory System
Not getting enough oxygen while sleeping can worsen asthma and chronic obstructive pulmonary disease symptoms. Many report shortness of breath and have trouble exercising.
Endocrine System
Insulin resistance is common in those with sleep apnea. This condition occurs when your cells stop responding to insulin, causing your blood pressure levels to rise and increasing your risk of developing type 2 diabetes.
Digestive System
Fatty liver disease, liver scarring and high levels of liver enzymes are likely to plague those with sleep apnea. Heartburn and other symptoms of GERD can worsen with sleep apnea and can actually contribute to even more interruptions during sleep.
Cardiovascular System
High blood pressure and obesity are often linked to sleep apnea. These conditions can put an increased strain on your heart. In addition, those with sleep apnea are at a heightened risk of stroke and heart failure.
Nervous System
Central sleep apnea is a type of sleep apnea that occurs when your brain does not send the proper signals to the muscles in your throat that control breathing. This type of sleep apnea can also lead to numbness and tingling among other neurological symptoms.
To learn more about the health conditions associated with untreated sleep apnea or to schedule an appointment with a professional, contact Albany ENT & Allergy Services today.
Learn More About Sleep Health