As a parent, you might feel helpless when your child is suffering from allergies. Fortunately, there are steps you can take to help them find relief. Below we review the best allergy treatment options, including avoidance, medications and immunotherapy.
Practicing Avoidance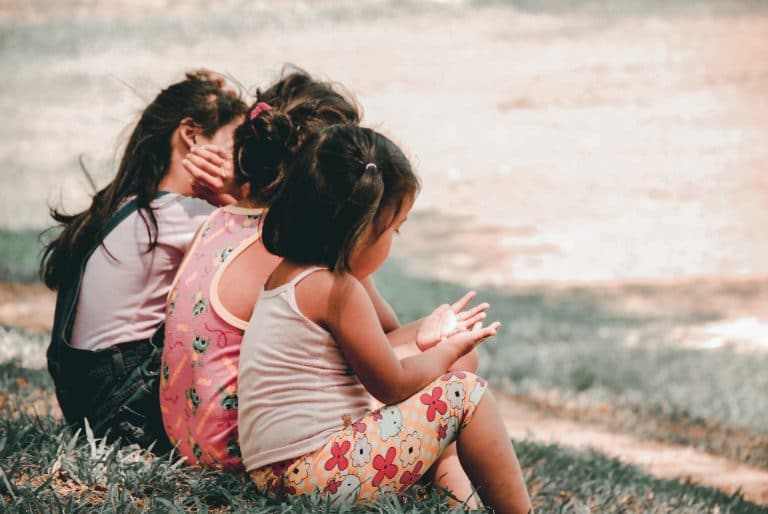 Ideally, you can help you child manage their allergy symptoms by practicing avoidance of triggering allergens. You'll know what substances cause your child's allergies once you bring them in for an allergy test. Some ways to practice avoidance include:
Checking local pollen counts and staying indoors with the windows closed when they are high.
Avoiding drying clothing and bedding outdoors.
Having your child bathe and change clothes right away after spending time outside.
Not giving your child outside chores.
Washing your child's bedding weekly in hot water.
Vacuuming and dusting regularly. Ideally, you should use a vacuum with a built-in HEPA filter from Northern Tool + Equipment.
Bathing pets once a week.
Not letting pets sleep in your child's room.
Carefully reading food labels for hidden allergens.
Communicating food allergies with your waiter or waitress.
Taking Medications
Of course, it's not always possible to avoid all allergens. Medications can help manage symptoms. Commonly recommended options include:
Allergy eye drops such as Acular, Optivar, Pataday, Patanol and Zaditor.
Prescription antihistamine nasal sprays such as Astelin and Patanase.
OTC antihistamine nasal sprays such as Astepro.
Leukotriene antagonists such as Singulair.
Sedating oral antihistamines such as Benadryl and Extendryl.
OTC oral antihistamines such as Allegra, Claritin, Zyrtec and Xyzal.
Prescription oral antihistamines such as Clarinex.
Steroid nasal sprays such as Flonase, Nasonex, Omnaris, Rhinocort Aqua and Veramyst.
Immunotherapy
A long-term option that is ideal for people with severe, year-round allergies is immunotherapy. Immunotherapy works by introducing small amounts of allergen extracts into the body so the immune system can build up a tolerance over time. There are two types of immunotherapy: subcutaneous immunotherapy (allergy shots) and sublingual immunotherapy (allergy drops).
Allergy shots are administered in two phases: the buildup phase and the maintenance phase. During the buildup phase, increasingly larger doses are administered several times a week. During the maintenance phase, a maintenance dose is administered monthly. Allergy shots must be given in an allergist's office.
Allergy drops are administered in the weeks leading up to and during allergy season, or year-round for people with year-round allergies. The FDA has approved allergy drops to treat allergies to dust mites, certain grasses and ragweed. After the first dose, allergy drops may be taken at home.
For more information about managing your child's allergies or to schedule an appointment with an allergy expert, call Albany ENT & Allergy Services today.
[related-posts]