While tonsillectomies aren't as common a procedure as they used to be, some children still benefit from them if they suffer from specific conditions.
Removing Tonsils to Improve Child's Sleep Apnea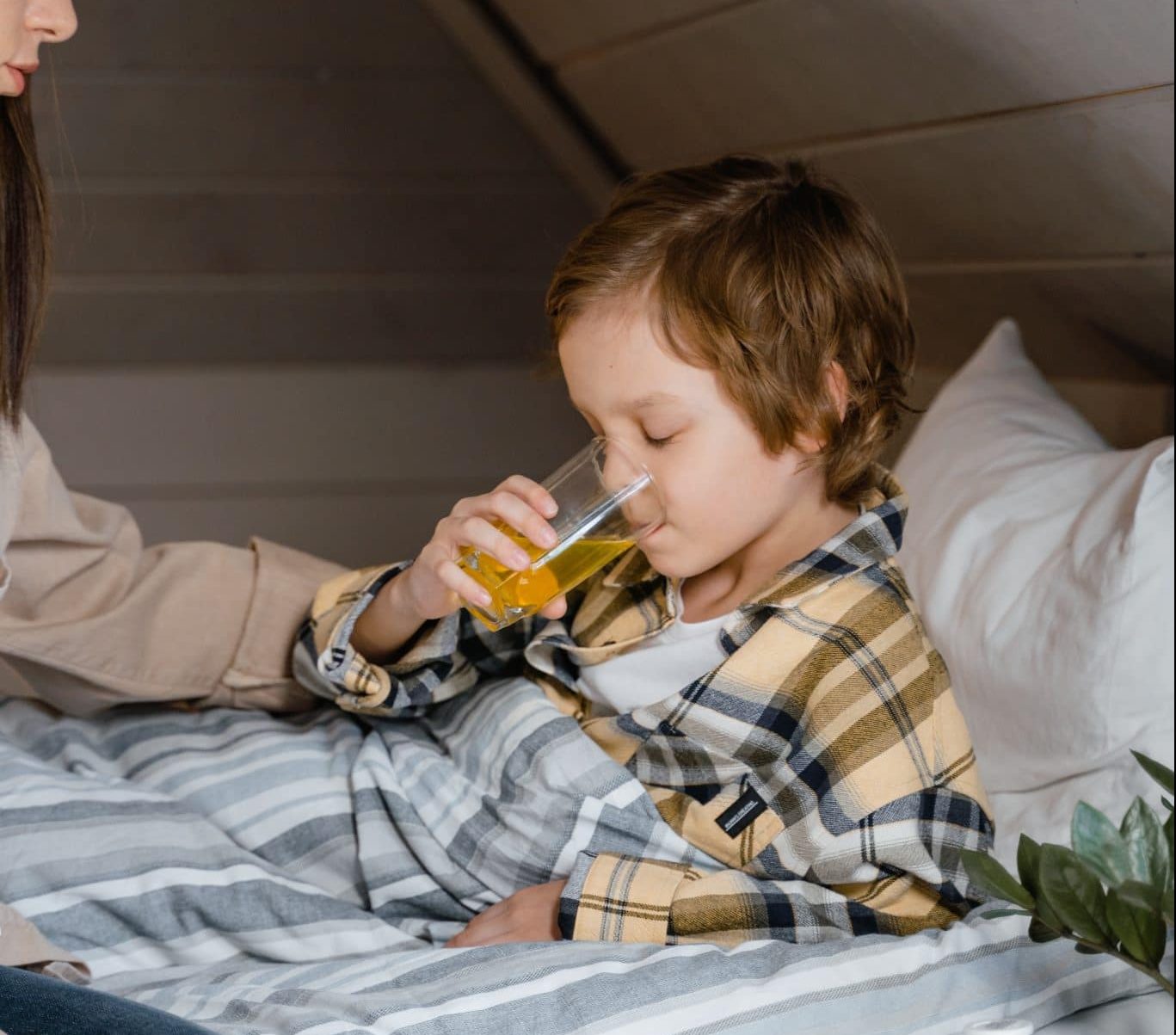 More than 500,000 children in the United States get their tonsils and adenoids removed each year. The most common reason is to help treat obstructive sleep apnea. Though you may think of sleep apnea as a disorder that affects adults, children can be prone to it as well.
Particularly some children have large tonsils and adenoids that can interfere with their breathing. This can especially be a problem at night because their body is in a reclined position.
Children with sleep apnea experience short periods of time when they stop breathing throughout the night. This can affect the quality of their sleep and lead to restlessness and behavioral problems during their waking hours.
Frequent Strep Throat Infections May Require Tonsil Removal
Another common reason for tonsillectomy is if your child experiences frequent strep throat infections and tonsillitis. Specifically, your child may be referred to an ENT specialist for surgical evaluation if they have had:
Seven strep throat infections in one year
Five infections a year for two years in a row
Three infections a year for three or more years
In general, doctors will wait until your child is at least three years old before determining whether or not they need their tonsils removed.
What to Expect During and After Tonsillectomy
While each child's experience may be slightly different, in general:
Tonsillectomies are safe and well-tolerated
Children can go home several hours after the procedure
Over-the-counter medications like Tylenol or ibuprofen are good for managing pain symptoms
Minimal bleeding during recovery is normal
Most children are fully recovered within 10 days
It's important that your child hydrates as they recover from their surgery. Have a timer set once or twice an hour to make sure they are taking sips of water. It's also a good idea to stop by Honest Weight Food Co-Op for some popsicles to help soothe their throat and provide additional hydration.
Ask About Intracapsular Partial Tonsillectomy
When considering whether or not your child needs surgery, ask their doctor about intracapsular partial tonsillectomy. This procedure is similar to the standard tonsillectomy, except it keeps the tonsillar capsule. Studies have shown children who receive this procedure for sleep-disordered breathing have the same benefits as the standard procedure but experience less pain during recovery.
If you would like additional information or wish to schedule an appointment with one of our specialists, contact Albany ENT & Allergy Services today.