Rhinoplasty is a procedure that involves surgical reconstruction and reshaping of the bone and cartilage of the nose. It is sometimes referred to as a "nose job," "nose reshaping" or "nasal surgery." Though some undergo this procedure for cosmetic purposes, others get it to reshape the nose after trauma to the face or to improve their breathing when running at the University at Albany Track and Field Complex.
In this post, we review everything you need to know about rhinoplasty.
The Consultation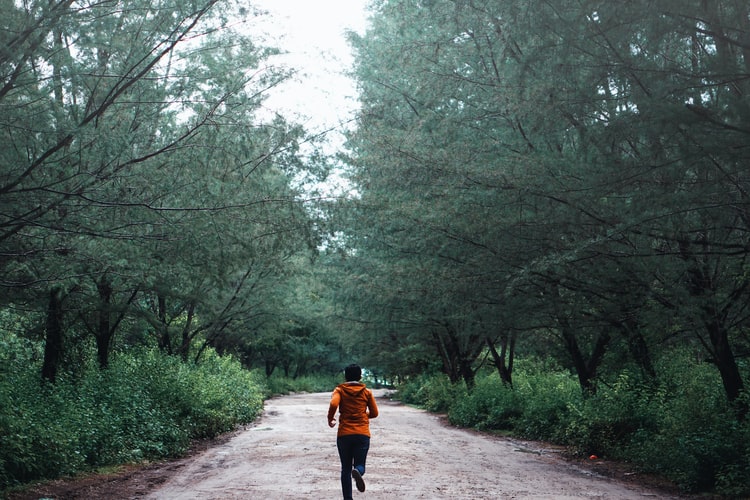 Before you get the surgery, you'll meet with your surgeon so they can review your medical history, take photos and discuss your goals. They may ask about your:
Skin type.
Ethnic background.
Age.
History of surgery or trauma.
History of breathing problems or nasal obstructions.
During this appointment, they'll also discuss with you the various types of nasal surgery, including:
Nasal septoplasty.
Inferior turbinate reduction.
Nasal valve repair.
Cartilage grafts.
The Procedure
The first step of the procedure is to put you under either local or general anesthesia. Local anesthesia numbs the area that will be operated on, while general anesthesia puts you to sleep.
Next, the surgeon will make an incision under the nose, as well as additional incisions inside the nose. They'll then remove cartilage and reshape the bone until they have reached the desired goal.
The Recovery
Immediately after surgery, a splint will be put on the nose to stabilize it, and packing will be placed inside the nose to prevent bleeding and drainage. It's important to leave these alone until the doctor says it's safe to remove them.
For a few weeks, you can expect:
Swelling of the nose.
Pain or discomfort around the nose.
Puffiness in the face.
Minor bruising and swelling around the eyes.
You should be sure to:
Avoid blowing your nose for two to three weeks after surgery.
Keep your head elevated while sleeping for a few days.
Stay out of the sun.
Avoid exerting yourself.
Reporting any problem like fever, excessive bleeding, pain, rash, or any other unusual symptoms.
Come to your follow-up appointments.
For more information or to schedule an appointment, call Albany ENT & Allergy Services today.
[related-posts]