Snoring is more common among adults, but children can snore, too. If it only happens occasionally and doesn't seem to affect their sleep quality, there is no cause for concern. However, sometimes snoring can indicate that your child has more serious sleep issues that need addressing.
Causes of Snoring in Children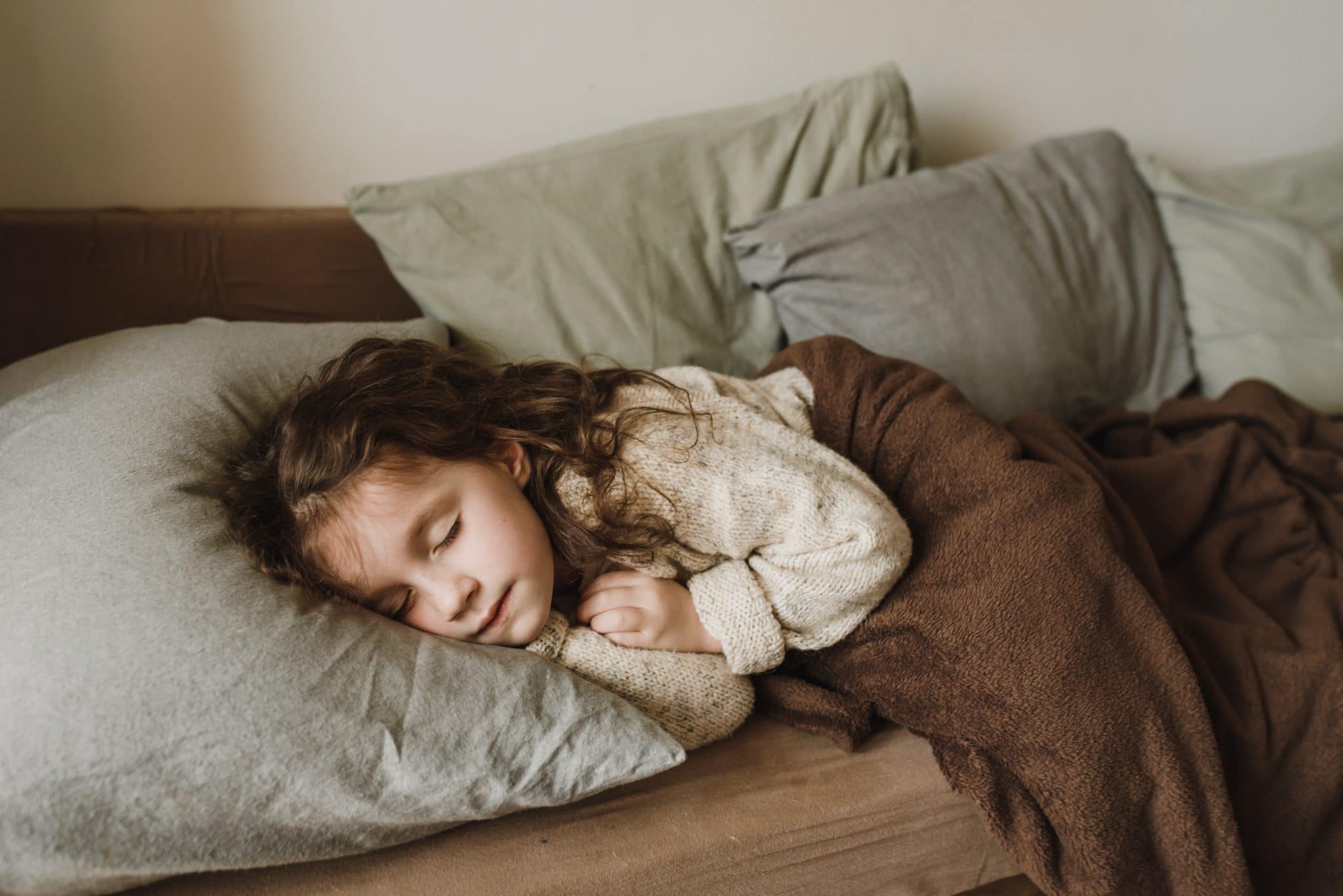 The causes of snoring in children can vary just as they can with adults. Some causes require no additional treatment, while others are medical issues that a doctor should assess.
Causes can include:
Congestion
Allergies
Asthma
A deviated septum
Low air quality
Large or swollen tonsils and adenoids
When is Snoring a Problem?
Obstructive sleep apnea (OSA) interferes with your child's breathing and is a serious issue that requires treatment. However, it might be hard to discern when snoring might indicate a problem, as you usually aren't monitoring your child's sleep every night.
In fact, daytime behaviors might be your first indication that your child's snoring is interfering with their health. Signs to watch out for include:
Snoring three or more nights per week
Acting irritable or cranky, even when doing something fun like playing at Woodlawn Park
Have excessive daytime sleepiness
Seem to daydream or "zone out" a lot while awake
Have difficulty waking up in the morning, even if it seems like they should have gotten plenty of sleep
Struggle to focus or pay attention in school
Morning headaches
Treatment Options for Children Who Snore
Treatment options can depend on the cause of snoring.  Surgery to remove the tonsils and adenoids is one of the main treatments for children with sleep-disordered breathing or OSA.
Studies have confirmed that most children with OSA can be treated successfully with adenotonsillectomy. However, some children are at risk for postoperative complications and may require intensive care after the procedure.
Other treatment options may include:
Positive airway pressure devices such as a CPAP or BiPAP. These machines send pressurized air through a mask and into the mouth and airway to prevent obstruction. While they are more often used in adults, they are sometimes recommended for children whose OSA symptoms continue after surgery.
Improved sleep hygiene. This involves engaging in behaviors to improve a child's quality of sleep such as reducing exposure to light and screens before bed and sticking to a set wake and bedtime.
Sleep is crucial to your child's health and development. If you are concerned that they may have a problem, contact Albany ENT & Allergy Services and make an appointment with an expert today.
[related-posts]