A study of data from Medicare patients undergoing nasal endoscopy from 2000 to 2016 found that the total number of endoscopies increased by 313%. The procedure is used to look inside the nasal cavity and openings to the sinus passage. Your ear, nose and throat (ENT) specialist may recommend a nasal endoscopy if you have one or more of the following conditions:
Nasal congestion or blockage
Headaches
Facial pain
Sinus inflammation or infection
Loss of sense of smell
Additionally, a nasal endoscopy may be used to remove a foreign object from the nose or take a sinus culture or tissue sample. If you feel nasal polyps or are unable to smell the flowers at Washington Park, your ENT specialist may recommend a nasal endoscopy. Knowing what to expect can help ease your worries or concerns about the procedure.
Do You Need To Prepare For A Nasal Endoscopy?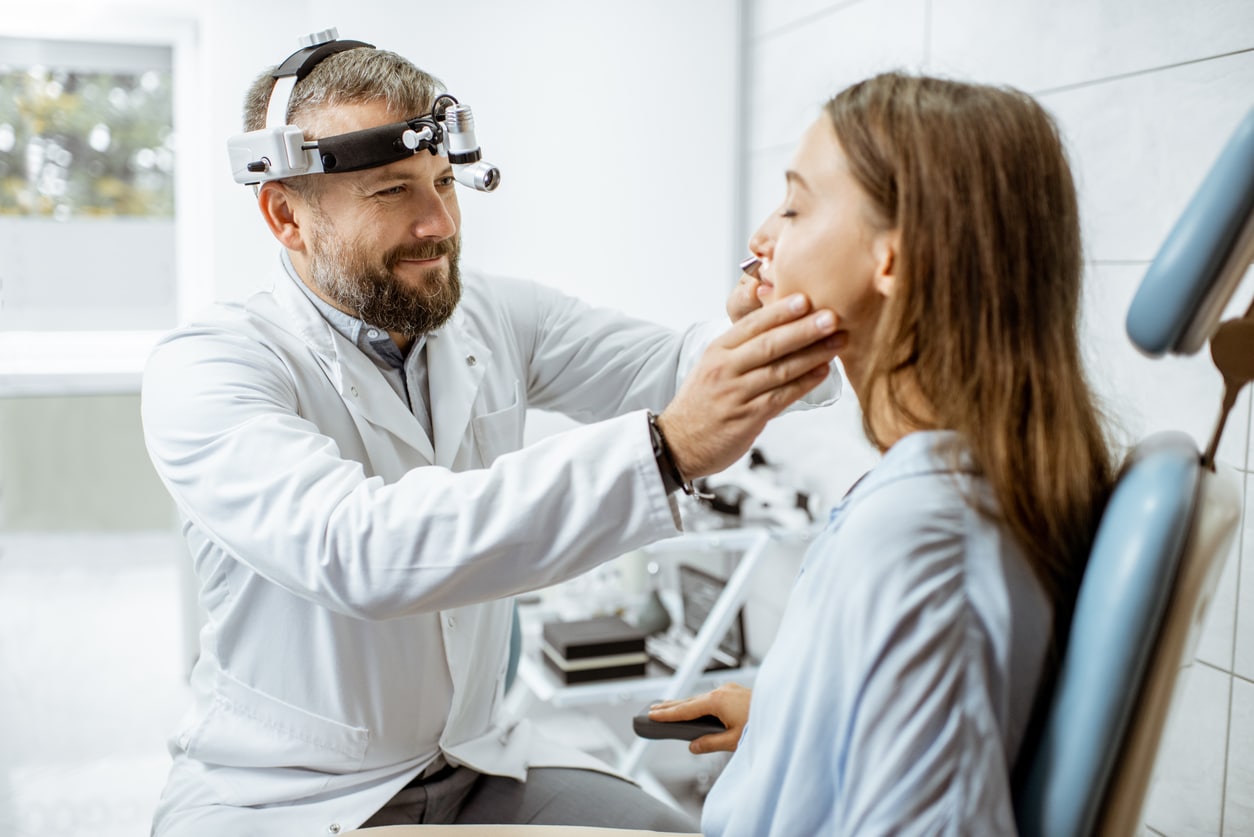 In most cases, there aren't any specific preparations you need to take before a nasal endoscopy. Your provider may give you special recommendations based on your medications or particular needs.
What Happens During An Endoscopy?
During an endoscopy, you will typically remain in a seated position. Most procedures last between one to two minutes and follow these few simple steps:
Your provider will decongest and partially numb your nose. They may also apply a partial decongestant to reduce swelling.
Your provider will insert the endoscope into your nostril to examine the nasal and sinus passages and search for abnormalities. The procedure is then repeated in the other nostril.
If your provider determines it is necessary, they will remove a tissue sample for testing.
While you may feel pressure during the procedure, a nasal endoscopy shouldn't hurt.
What Happens After An Endoscopy?
Nasal and facial numbing may last approximately 30 minutes after your procedure and cause a slightly bitter taste in your mouth. Additionally, you may feel a slight soreness in your nose and throat that should resolve in one to two days.
For more information about nasal endoscopies, contact Albany ENT & Allergy Services today to make an appointment with one of our specialists.