If you or your child suffer from frequent tonsillitis or have sleep-disordered breathing, a doctor may recommend a tonsillectomy. Let's take a closer look at what the procedure entails, why it's necessary for some patients and what you can expect during the recovery process.
Tonsillectomy Basics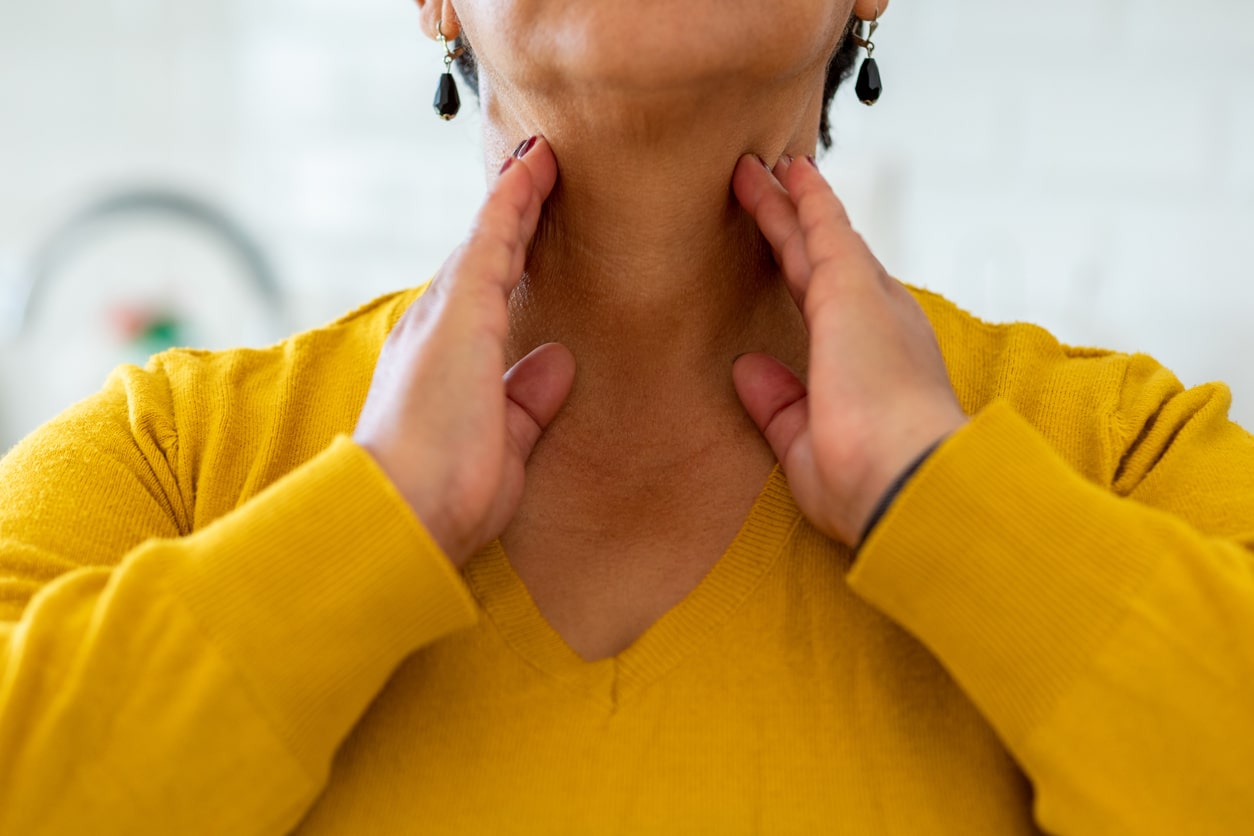 A tonsillectomy is a surgical removal of the tonsils, which are two lymph nodes located on each side of the back of the throat. It's often done along with an adenoidectomy, which involves removing the adenoids as well.
Tonsillectomies are a common surgical procedure, with over 500,000 cases performed annually in children younger than 15.
Why Is It Performed?
There are several reasons why a doctor may recommend that you or your child undergo a tonsillectomy. Two of the most common are:
Recurrent or severe tonsillitis: Tonsillitis is an infection of the tonsils. It can be caused by a virus or bacteria and may clear up on its own or require antibiotics. However, if a case is severe or if tonsillitis becomes recurrent or chronic (seven episodes in the past year), surgery may be required.
Enlarged tonsils. Tonsils can become large after an infection or are just naturally larger. Sometimes they get large enough to where they cause sleep-disordered breathing or sleep apnea, particularly in children.
What Happens During a Tonsillectomy?
Before a tonsillectomy, your doctor may recommend that you stop certain medications or require additional blood work or other testing to make sure you or your child is a good candidate for the procedure. They will also provide you with instructions for how to prepare the evening before your operation.
A tonsillectomy is performed in a hospital as an outpatient procedure. It is performed under general anesthesia, and barring any complications, patients should be able to go home that same day. During the procedure, a surgeon will remove the tonsils using a scalpel or surgical tool that uses heat or sound waves to remove the tissue and stop any bleeding.
Recovery Time
It's common to have 1-2 weeks of throat pain during tonsillectomy recovery. It also may be painful to swallow at first, so solid foods may be challenging. Drinking plenty of liquids is important. Other suggestions during recovery include:
Pain medication as recommended by your doctor or nurse.
Eating bland, soft foods like applesauce, broth or pudding. Consider stocking up on these foods at Maple Leaf Market or another Albany grocery store prior to surgery.
Getting plenty of rest and avoiding vigorous activity like running or riding a bike for two weeks.
To learn more about whether or not you or your child are a good candidate for tonsillectomy, call Albany ENT & Allergy Services today.