If you suffer from sinus symptoms after hiking on Albany County Helderberg-Hudson Rail Trail, you may be looking for anything that will provide relief. While many undergo surgery, there's a new solution on the market called the PROPEL implant. We review everything you need to know about the PROPEL implant below.
What Is Chronic Sinusitis?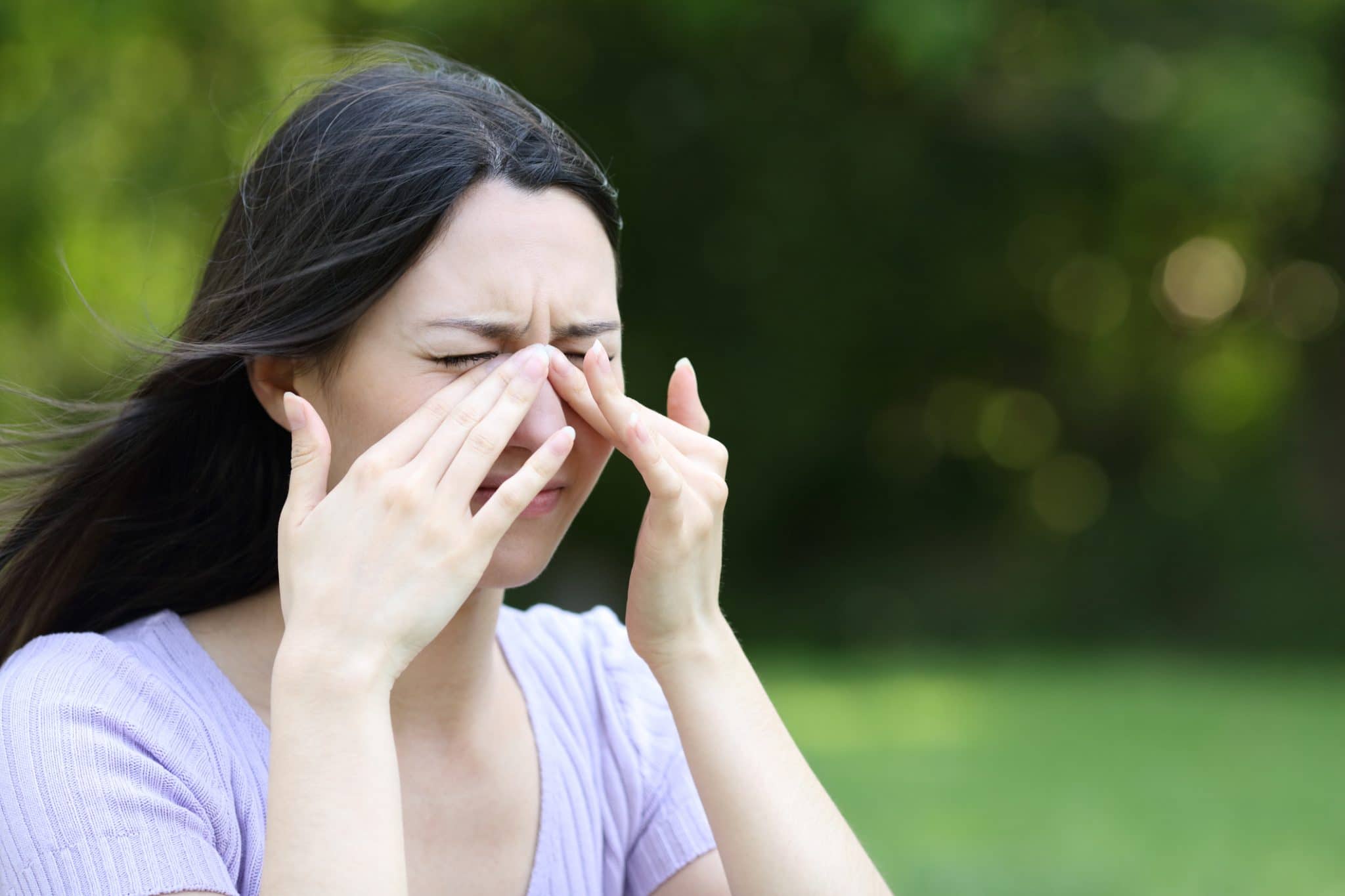 Sinusitis refers to inflammation of the sinuses, which are hollow cavities behind the cheeks, nose and forehead that are lined with mucus. The inflammation caused by sinusitis can trap mucus, causing pressure, and affect the way you breathe. Chronic sinusitis refers to inflammation that persists 12 weeks or longer.
Symptoms of sinusitis include:
Nasal inflammation
Runny nose
Postnasal drip
Congestion
Pain/tenderness in the face
Poor taste and smell
Ear pain
Headache
Toothache
Sore throat
Cough
Bad breath
Fatigue
Causes of chronic sinusitis include nasal polyps, deviated nasal septum, respiratory tract infections, allergies and other medical conditions.
What Is a PROPEL Implant?
PROPEL implants are made of synthetic bioabsorbable co-polymer and have a matrix-like structure. Each implant contains 370 micrograms of an anti-inflammatory drug known as mometasone furoate. This drug is gradually released into the sinus mucosa over a 30-day period.
Versions of PROPEL
There are three versions of the PROPEL implant:
PROPEL for the ethmoid sinus.
PROPEL Mini for the ethmoid sinus and frontal sinus opening.
PROPEL Contour for the frontal and maxillary sinus ostia.
Each of these versions has a syringe-style delivery mechanism, sheath and distal tip. These pieces vary in length depending on the anatomy of the sinus sites where they are placed.
How Is the PROPEL Implant Placed & Removed?
The sinus implant is placed in the sinus site through the nostrils and expands once in place.
The implant dissolves within 30 to 45 days.
How Does the PROPEL Implant Provide Relief?
The PROPEL implant is innovative in that it is both a spacer and an anti-inflammatory drug delivery device. It works to reduce inflammation, reducing the need for postoperative intervention. Devices like PROPEL can "minimize complications or possible side effects of surgical treatment by an increase of topical drug delivery locally." In addition, "Patients with steroid-eluting sinus implants had lower health care resource use (HCRU) over a post-operative period of 18 months." For more information or to schedule an appointment, call Albany ENT & Allergy Services today.
[related-posts]