New Location
Albany ENT and Allergy Services has exciting and important news for the residents of the Capital community.
Beginning in Spring 2021, AENT is partnering with Capital District Physicians' Health Plans (CDPHP) to offer you the most cutting-edge, in-office medical care in the fields of audiology, allergy treatment and immunology.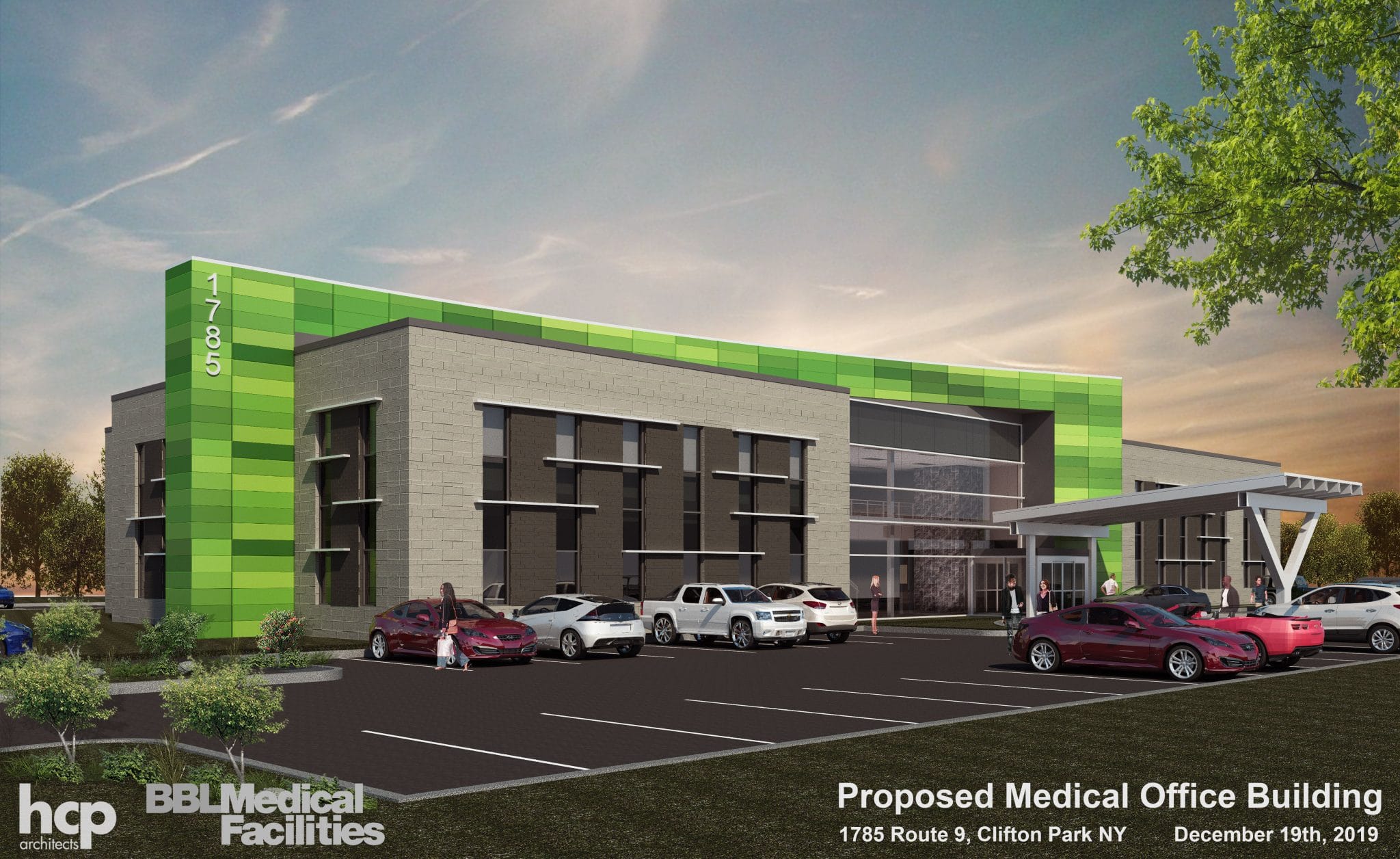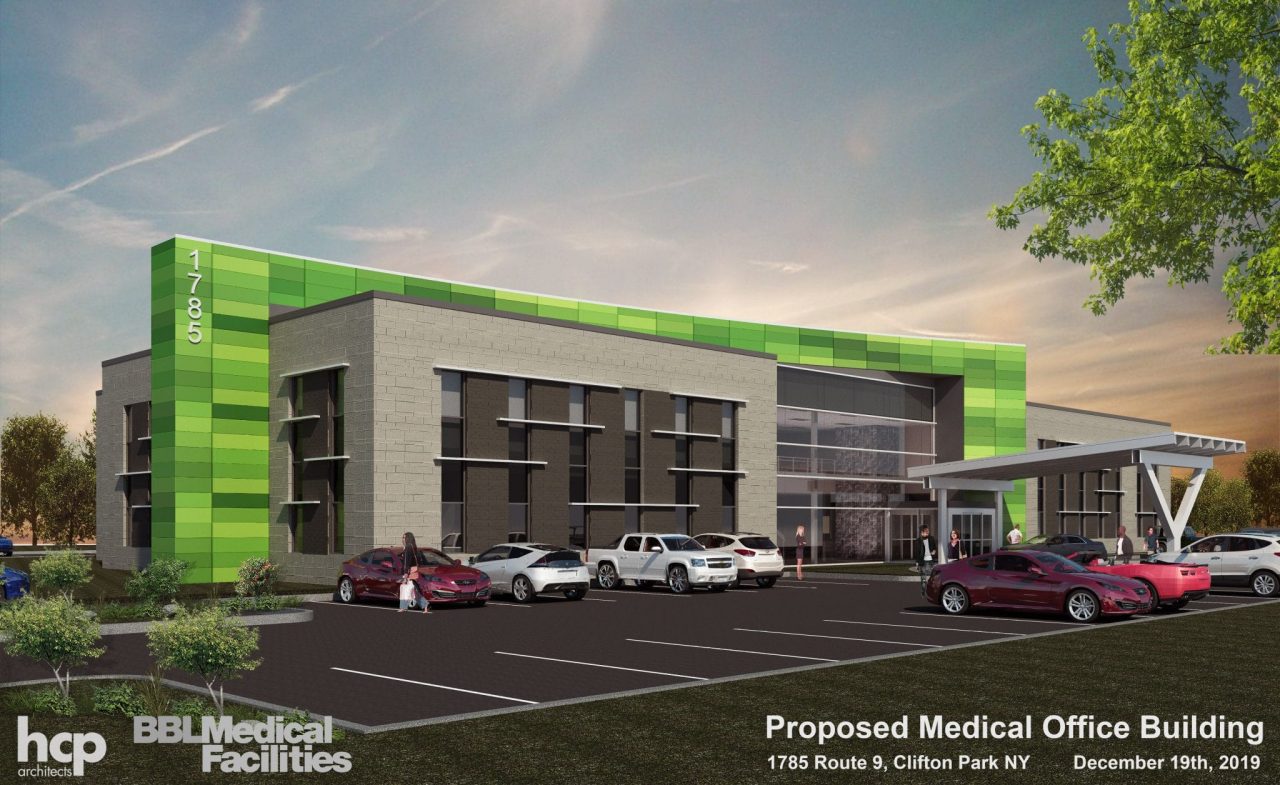 Here's how:
In May 2021, AENT will be opening a brand new, state-of-the-art location in Clifton Park on 1785 Route 9. Not only will we be offering the same superb ear, nose, throat, allergy and sleep services that adult and pediatric patients have come to expect from our highly trained, board certified medical experts, as well as expanded telemedicine options and an on-site pharmacy….but we will also be partnering with other providers at this location, including Albany Gastroenterology Consultants, Capital Cardiology Associates and Capital District Renal Physicians.
That means you will be able to access a broad range of important medical with the convenience of a single point of contact, and can be instantly referred from one practice to another, if needed.
Our Clifton Park location is truly a first of its kind offering, and we believe it provides our patients with yet another way of receiving the unparalleled care they deserve.
Audiology
Hearing Aid Services
Allergy testing
Immunology
In-office procedures
Other Services at Clifton Park
Onsite pharmacy
Onsite blood drawing station
Convenient patient check-in
Telemedicine pods
Patient educationAnd so much more!
For more information or to set up an appointment at one of our current locations, call 518-701-2085 today!