Swallowing disorders, also known as dysphagia, cause difficulty moving food from the mouth, throat or esophagus into the stomach when eating at home or dining out at Grappa '72. If your child has a swallowing disorder, you should seek treatment right away. Left untreated, this type of disorder can lead to health, learning and social problems. Speech-language pathologists (SLPs) are the experts that help with swallowing disorders.
Three Stages of Swallowing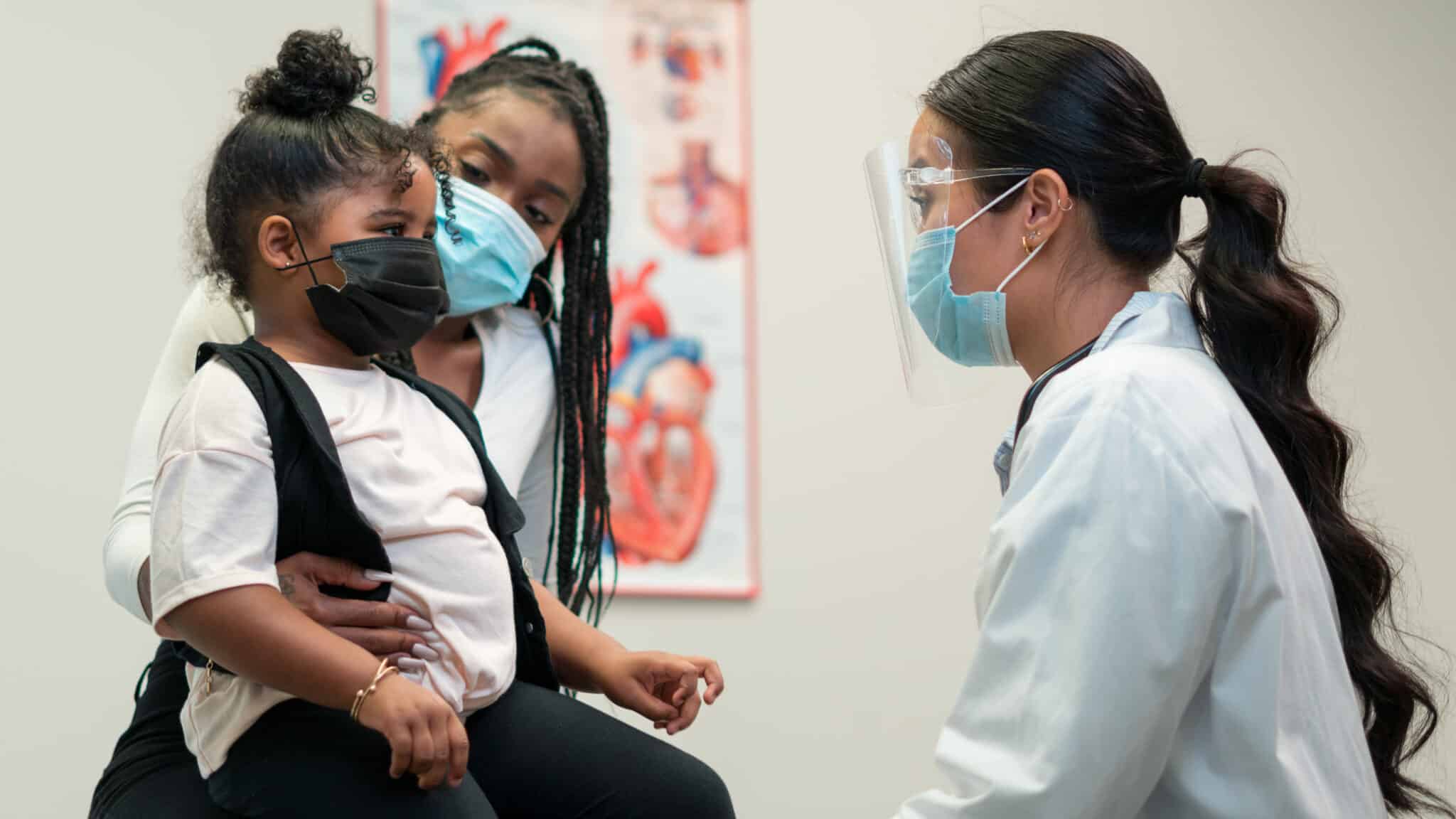 Children with swallowing disorders have trouble with one or more of the three stages of swallowing, which are:
The oral phase. This is when your child sucks, chews and moves food or liquid into the throat.
The pharyngeal phase. This is the start of the swallowing mechanism, where food is squeezed down the throat. The body closes the airway to keep the food or liquid out, as food going into the airway can cause choking.
The esophageal phase. This is the opening and closing of the esophagus, which is the tube that connects the mouth and stomach. Sometimes food can get stuck in the esophagus.
Signs of a Swallowing Disorder
Some of the signs of a swallowing disorder include:
Having trouble breastfeeding
Crying or fussing when feeding
Falling asleep when feeding
Arching the back or stiffening when feeding
Having trouble breathing while eating or drinking
Refusing to eat or drink
Eating only certain textures
Taking a long time to eat
Holding food in the mouth
Having problems chewing
Coughing or gagging while eating
Drooling excessively when eating or drinking
Getting stuffy when eating
Having hoarse or breathy voice when eating
Spitting or throwing up a lot
Not gaining weight
Causes of Swallowing Disorders
Some of the many causes of swallowing disorders include:
Nervous system disorders (like cerebral palsy or meningitis)
Reflux
Low birth weight/being premature
Cleft lip or palate
Breathing problems (like asthma)
Autism
Head and neck problems
Muscle weakness in the face and neck
Certain medications
Sensory issues
Behavioral problems
Diagnosing Swallowing Disorders
Your child's doctor may refer you to an SLP, who can conduct a swallowing evaluation. To diagnose a swallowing disorder, they may:
Ask questions about your child's medical history and development.
Watch how your child moves their mouth and tongue.
Watch your child eat food or drink liquids.
Watch how your child behaves at mealtime.
Perform special tests, like a modified barium swallow study or an endoscopic assessment.
Treating Swallowing Disorders
The SLP can also recommend a treatment plan, which will include addressing any underlying medical or behavioral problems as well as conducting feeding therapy.
For more information or to schedule an appointment, call Albany ENT & Allergy Services today.
[related-posts]