Do you experience ongoing symptoms of sinus congestion, facial pain and pressure, headache and fever, also known as chronic sinusitis? If so, you may be a candidate for balloon sinuplasty. Balloon sinuplasty has nothing to do with balloons like what you'd find at Ringling Bros Barnum & Bailey; it is a procedure that was adapted from angioplasty, where balloon catheters are used to dilate congested blood vessels.
What Is Balloon Sinuplasty?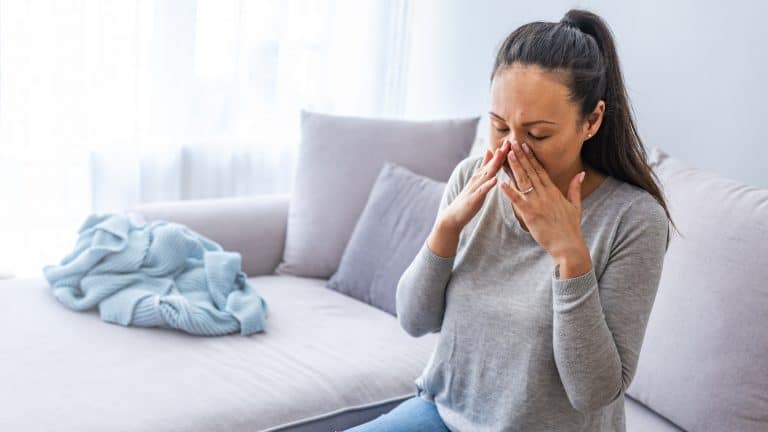 Balloon sinuplasty is a minimally-invasive sinus procedure used to treat chronic sinus inflammation. It's a great option for people whose symptoms aren't managed by first-line treatments like nasal decongestants, saline rinses, corticosteroids and antibiotics.
The surgery was approved by the U.S. Food and Drug Administration (FDA) in 2005, and its efficacy and safety are making it increasingly recognized and fully covered by most insurance companies.
How Is Balloon Sinuplasty Performed?
Balloon sinuplasty can be performed by an ENT physician in a medical clinic like Albany ENT & Allergy services.
This procedure may be done under local or general anesthesia. Once you are comfortably under anesthesia, the doctor inserts an endoscope – which is a thin, flexible tube with a camera and light at the end – into the nasal passages.
Once the endoscope reaches the sinus cavity, the physician advances a small balloon catheter into the cavity. The balloon is then slowly inflated until it presses against the sinus walls. Once fully inflated, the doctor flushes the passageways and cavities with saline rinse to move debris.
Finally, the balloon is removed so the sinus can drain naturally. The entire procedure typically takes less than one hour.
What Are the Side Effects of Balloon Sinuplasty?
Like with all medical procedures, there are risks and side effects. Most commonly, there are minor side effects such as:
Bloody drainage for a few days after the procedure.
Tenderness in the nose, cheeks and forehead.
Minor swelling in the nasal passages and face.
Rarely, infection is possible.
Is Balloon Sinuplasty Safe?
Balloon sinuplasty is very safe and much less invasive than traditional sinus surgeries. Some benefits of balloon sinuplasty include:
Lower risk of bleeding.
Shorter stay and faster recovery time.
No intended damage or removal of sinus tissue, bone or cartilage.
Fewer post-op appointments.
Reduced need for pain medications, including general anesthesia.
Lower risk of infection, structure damage and scarring.
For more information about balloon sinuplasty or to schedule an appointment with an expert ENT physician, call Albany ENT & Allergy Services today.
Learn More About Ear, Nose & Throat Health