A broken nose isn't just unsightly, it can also make breathing through your nose difficult. It's important to seek care right away for the easiest treatment and best outcomes. Below we review everything you need to know to fix your broken nose.
What Causes a Broken Nose?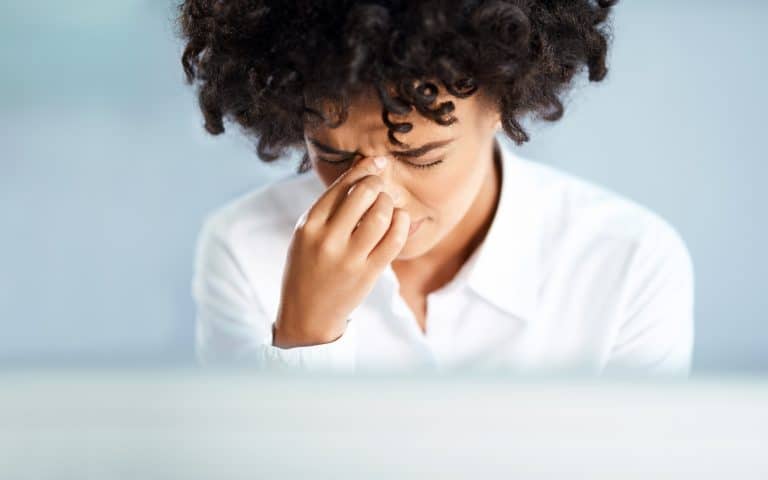 Nasal fractures are often the result of a contact sports injury. In fact, a broken nose is among the most common sports injuries. So be careful next time you're playing a game of football at Dutch Field with your friends.
A broken nose may also be caused by a fall, accident or fight.
What Are the Symptoms of a Broken Nose?
If you're unsure whether your nose is broken, look for the following signs:
Pain around the nose.
Nosebleed.
Displaced bone and/or cartilage.
Change of shape of the nose.
Difficulty breathing through the nose.
Swelling and bruising around the nose and eyelids.
Another symptom of a broken nose is a septal hematoma, which is a collection of blood that forms on the nasal septum. It's important to see a doctor right away if you have the above symptoms so they can check for a septal hematoma.
How a Broken Nose Is Treated
A broken nose should be treated by a doctor. During your appointment, the doctor will ask questions about how the injury occurred and examine the nose, eyes, jaw and teeth. They may ask you questions about your overall health and request to see a photo of your nose before it was broken.
In some cases, like if the doctor suspects other facial fractures, they'll order an X-ray or CT scan.
If your nose is fractured but still in position, you may need no treatment other than rest and being very careful to not bump it.
If your nose is badly broken and needs to be repositioned, the doctor can most likely perform this in the office. Your doctor may administer local or general anesthesia, depending on the severity of the fracture. They will then set it and hold it in place with a plastic, plaster or metal cast that should be worn for about a week.
If more than two weeks have passed since the injury, you may need to have your nose fixed surgically.
For more information about how to fix a broken nose or to schedule an appointment with an ear, nose and throat specialist, call Albany ENT & Allergy Services today.