Kids are naturally curious, and because of this, they may put things where they don't belong. This includes shoving watermelon seeds, rocks, sticks, pom pom balls or a small toy from G. Williker's up their noses. The first time you discover a foreign object in your child's nose may be alarming. Below we review how to tell if there's a foreign object in the nose, what to do to get it out and what to expect if a trip to the hospital is necessary.
How to Tell if There's a Foreign Object in the Nose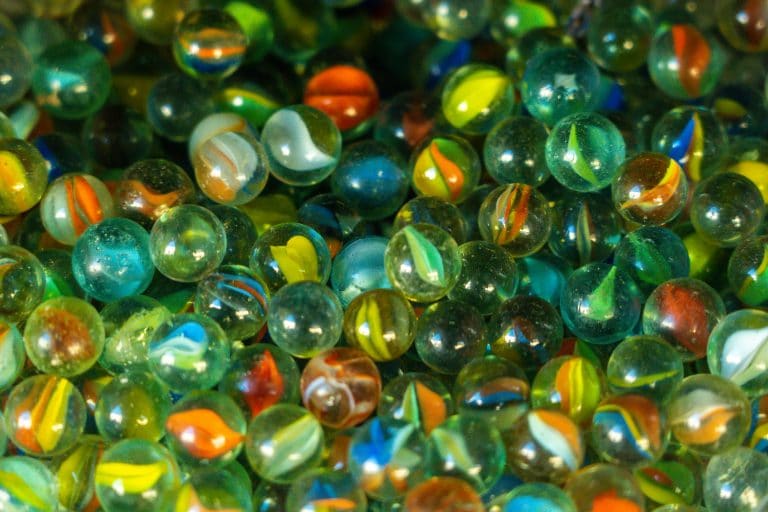 Sometimes the object in your child's nose is large enough to see, but other times it may be so small you won't know they're there unless your child tells you. A few signs to look out for when it comes to a small object in the nose include:
Nasal drainage on one side.
Nasal drainage with a bad odor.
Bloody nose.
What to Do to Remove the Object
Below are some tips for getting the object out of your child's nose:
Don't try to pull out the object unless it is hanging out of the nose, easily within reach or you're certain it hasn't caused any damage.
Don't try to remove the object using tweezers, cotton swabs, vacuum cleaners or other household objects, as this could result in the object becoming pushed further up or causing more damage.
If your child is old enough, tell them to breathe through their mouth to avoid sucking the object up further.
Hold the clear nostril closed and tell your child to blow out of the other nostril. Don't have them blow too hard or accidentally inhale through the nose. Only try this method once or twice.
Seek medical help if you cannot dislodge the object this way.
You can also attempt a method called the Parent's Kiss. To do this:
Wait for your child to inhale.
When the child is exhaling, hold the clear nostril closed.
"Kiss" your child using a mouth-to-mouth technique.
Blow out until you feel resistance, which indicates the glottis (opening between vocal folds) is closed.
Use a quick blow to try to push the object out of your child's nose.
This method has been trialed in Canada and English and is less stressful for your child than being restrained in a hospital. No adverse complications have been recorded in eight trials, though it is only successful approximately 6 out of 10 times.
What to Expect from a Hospital Visit
The hospital will have specialized equipment to remove foreign objects and is prepared to deal with any trauma that results from the object being pulled out. If the doctor suspects an object has been swallowed, they'll order an X-ray. If the object is sharp, surgery may be required.
For more information or to schedule an appointment, call Albany ENT & Allergy Services today.
[related-posts]