Hearing loss is one of the most common physical health conditions in Albany, affecting more people than all other medical disorders except arthritis and heart disease.
That may come as an eye-opener to you! You might also be surprised to learn about some of the everyday causes of hearing loss overlooked by many.
Aging, Noise and…the Blender?!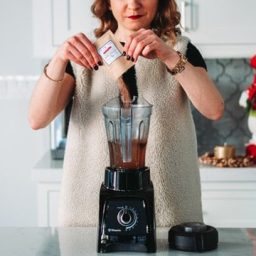 Aging and noise exposure are the top causes of hearing loss in Albany, but they certainly aren't the only ones.
Plenty of other factors can contribute to a decline in hearing ability, either sudden or gradual – and chances are, you probably wouldn't have ever considered some of them!
That is the definition of a surprise, though.
Less common causes of hearing loss include:
For more information about hearing loss in Albany and steps you can take to prevent it, speak to an audiologist today!