No parent wants to see their child sick, but unfortunately, it happens. For severe or chronic problems related to the ears, nose or throat, your child may be referred by their pediatrician to an ENT physician, also known as an otolaryngologist. Below we review what to keep in mind about your child's ENT health.
Snoring Isn't Normal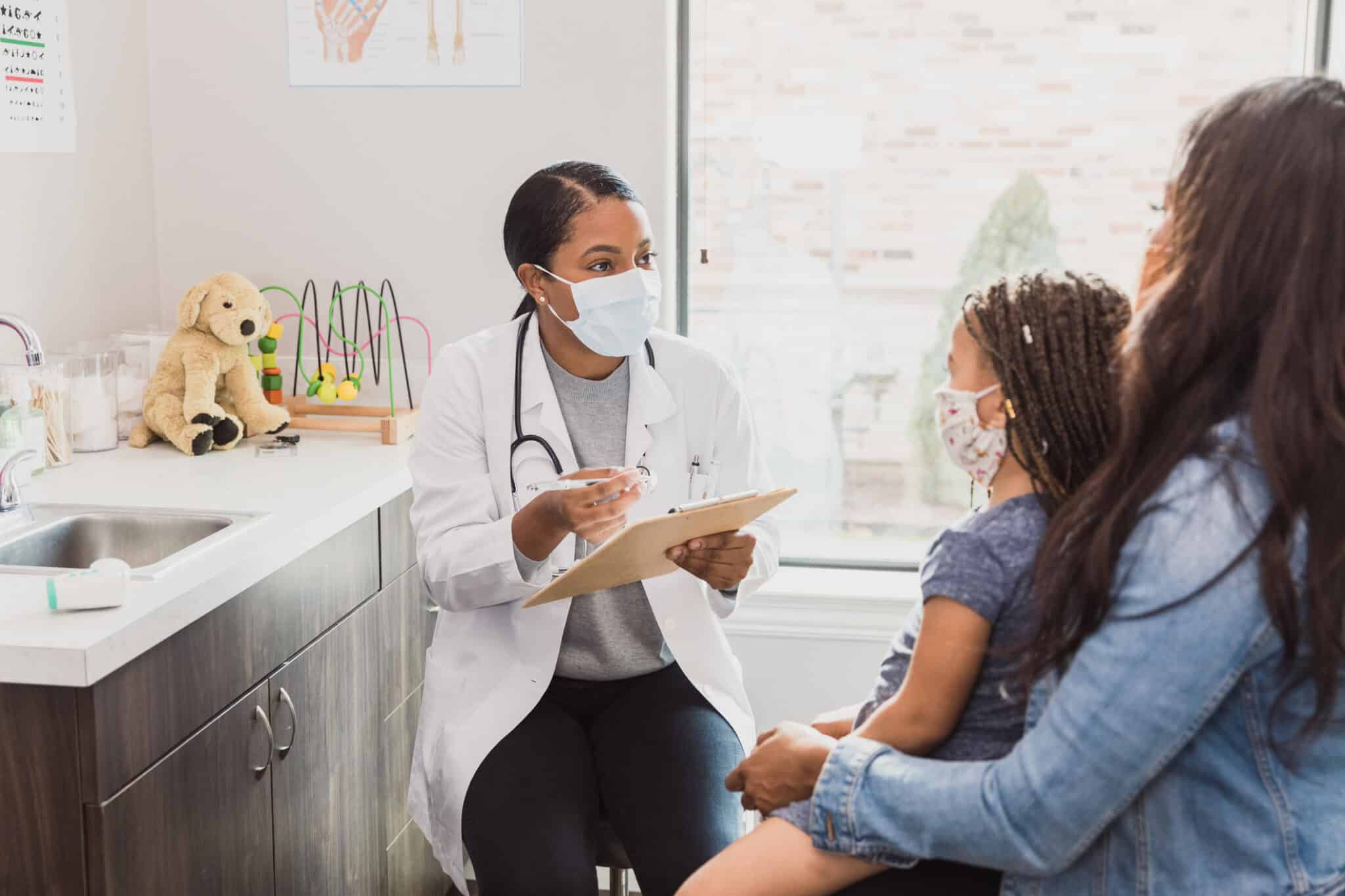 You may find your child's snoring to be endearing or even a little funny, but it could be the sign of an underlying condition called obstructive sleep apnea (OSA). If your child has OSA, the soft tissues in the back of their mouth and throat collapsing into their airway. This causes pauses in breathing during sleep, which can lead to a host of complications such as poor sleep quality, mood problems, behavior issues, malformation of the facial bones and bedwetting. An ENT can diagnose and treat this sleep disorder.
Ear Tubes May Be Necessary
Middle ear infections, also known as otitis media, are the most common reason parents bring their child to the doctor. In fact, according to the National Institute on Deafness and Other Communication Disorders, five out of six children will have at least one ear infection by their third birthday. An ENT physician may recommend that ear tubes be surgically placed if your child has had more than three infections in six months or more than four infections in one year.
Get Help for Nosebleeds
It's common for children to experience nosebleeds if they get bumped in the nose on Lincoln Park. But if their nosebleeds are severe or chronic, this may warrant treatment by an ENT physician.
Watch for Masses
ENT physicians are also experts at evaluating masses that grow in the ears, nose, throat, head and neck. While in many cases, these masses are benign, in some cases, they can be malignant. It's important to watch for masses and bring your child in for an evaluation of they develop one right away. For more information about these and other pediatric ENT disorders, call the experts at Albany ENT & Allergy Services to schedule an appointment today.
[related-posts]