The septum is the bone and cartilage that divides your nostrils. When the septum is crooked, it is known as a deviated septum. A deviated septum can impact your ability to breathe while hiking on Albany County Helderberg-Hudson Rail Trail. Septoplasty is a surgical procedure that corrects a deviated septum. Below we review everything you can expect during a septoplasty.
Preparing for Septoplasty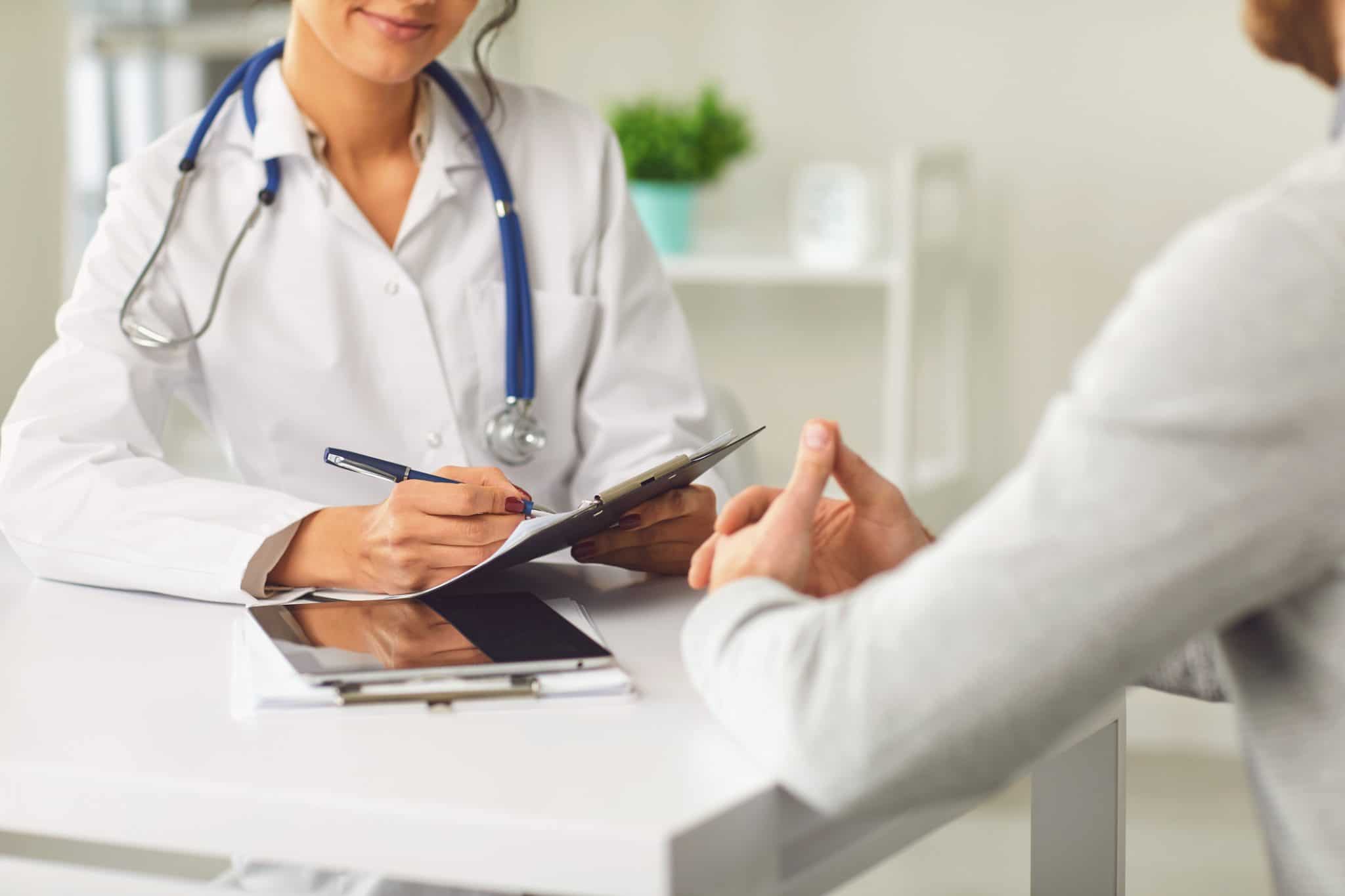 Before your septoplasty, you'll have a consolation with your surgeon. During this appointment, they will:
Review your medical history, such as what conditions you've had and medications/supplements you've taken.
Conduct a physical exam, where they'll inspect the inside and outside of your nose.
Take photographs, which will be referenced during and after surgery.
Review expectations, such as what a septoplasty can and can't achieve.
Septoplasty: The Procedure
Below are the steps for the septoplasty procedure.
Anesthesia
First, you'll be put under anesthesia so that you're comfortable. You and your doctor will choose between intravenous sedation and general anesthesia.
Incision
Next, an incision will be made within the nasal cavity. If you're undergoing a septoplasty along with a rhinoplasty, your incision may be made across the columella, which is the narrow strip of tissue that separates the nostrils.
Mucosal Lining Separation
The nasal mucosal lining, which is the membrane that covers the surface of the septum, will next be lifted away from the septum one side at a time.
Deviated Septum Correction
Bone and cartilage are removed, reshaped or repositioned to correct the deviated septum. The mucosal lining is left alone.
Closing the Incision
Once the septum is in the desired shape and location, the nasal mucosal lining is repositioned and the skin is sutured back together.
Seeing the Results
Your newly constructed septum will be stabilized with packing or splints, which are removed a few days after surgery. Sutures should dissolve over time. Once the swelling goes down, you can see the full effects of your septoplasty!
Recovering from Septoplasty
While recovering from septoplasty, you should:
Elevate your head when sleeping.
Avoid blowing your nose for several weeks.
Wear clothes that fasten in the front rather than pull over your head.
Avoid strenuous activity for up to five weeks.
For more information about septoplasty or to schedule an appointment, call Albany ENT & Allergy Services today.
[related-posts]