The occasional nosebleed is a common occurrence. In fact, roughly 60% of people will have at least one nosebleed in their lifetime. They can be caused by a variety of factors, including allergies or taking an accidental elbow to the face while playing basketball at Arbor Hill Park.
Nosebleeds are rarely serious enough to require medical attention. However, in some cases, they will require treatment, including nasal cautery.
What is Nasal Cautery?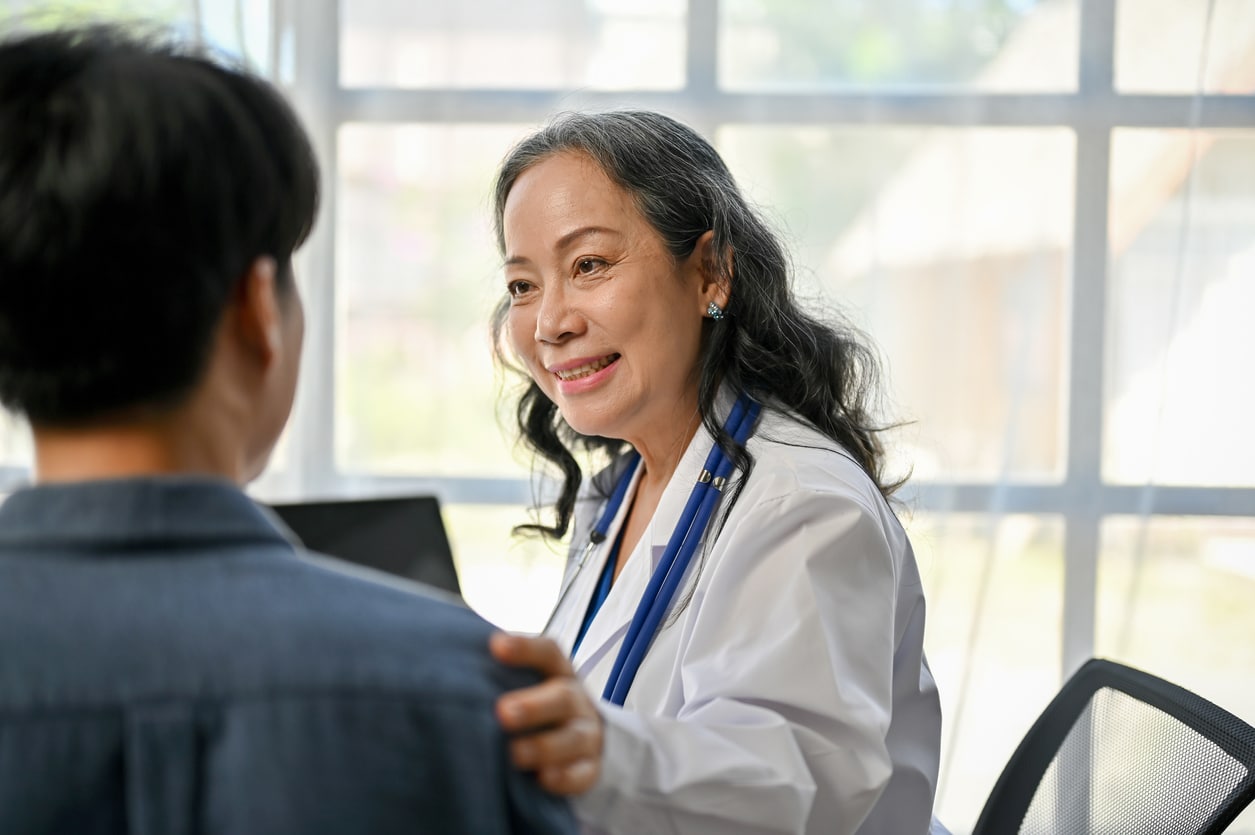 Nasal cautery is a procedure used to help prevent nosebleeds. To perform one, a doctor uses either a chemical swab or an electric current to cauterize the inside of the nose. This helps seal the blood vessels in the nose and builds scar tissue to prevent more bleeding. It is often done when a person suffers from frequent nosebleeds that don't respond to other treatments.
Types of Nosebleeds
There are two main types of nosebleeds, also referred to as epistaxis, that are distinguished by the site of the bleeding:
Anterior nosebleeds originate from the front of your nose on the lower part of the wall that separates the two sides of your nose. There are many small blood vessels and capillaries in this area that are delicate and can easily break. Anterior nosebleeds are the most common and almost always can be treated at home.
Posterior nosebleeds occur deep inside your nose in larger blood vessels. It can result in much heavier bleeding, which can flow down the back of your throat and require immediate medical attention.
If you have a severe nosebleed or nosebleeds that are frequent, nasal cautery may be the right treatment option.
What to Expect During and After Nasal Cautery
Before the procedure, your doctor will make the inside of your nose numb to reduce discomfort. The procedure is quick, often taking only 5-10 minutes. You should be able to return home shortly after the procedure is complete.
You may experience some itchiness or pain in your nose for three to five days after having nasal cautery. You can use over-the-counter pain medication to help manage any discomfort. However, ask your doctor which medications you should take, as some can thin the blood and increase bleeding.
To ensure your recovery goes smoothly, keep the following in mind:
Avoid touching or scratching the part of your nose that was treated.
Do not blow your nose for two weeks. Instead, gently wipe one nostril at a time if you need to.
Apply antibacterial or saline spray inside your nose several times a day after the procedure as recommended by your medical provider.
Avoid heavy exercise or activity until your doctor says that it is OK to resume.
Don't bend over or lift anything heavy in the days after your procedure.
To learn more about nasal cautery or to see a specialist about your frequent nosebleeds, contact Albany ENT & Allergy Services today.