Nosebleeds, also known as epistaxis, are a common affliction and rarely cause for concern. However, in rare cases, you should seek medical attention for a nosebleed. We review the signs you should seek treatment below.
Seek Medical Attention When…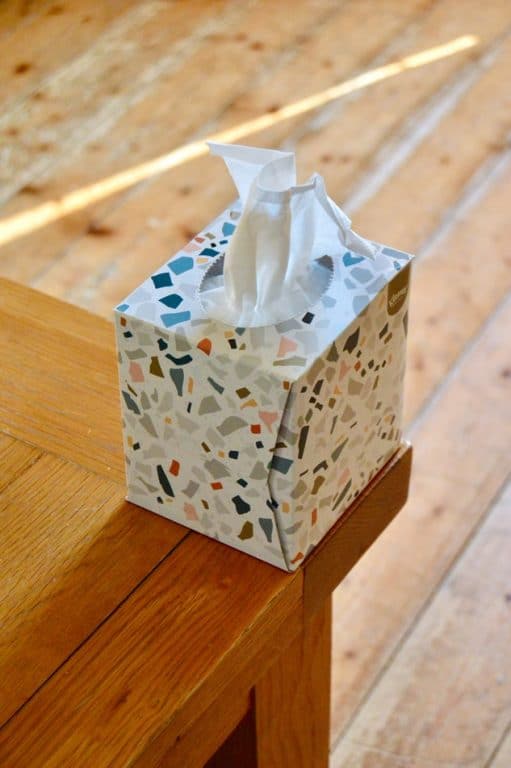 You should seek immediate medical attention for a nosebleed if…
It involves heavy bleeding.
It lasts longer than 15-30 minutes.
It comes back after it has stopped.
It follows a blow to the head.
It results in swallowing a lot of blood.
It causes weakness or dizziness.
You've had a history of hospitalization for nosebleeds.
You've had a blood transfusion for a nosebleed.
You've had more than three recent episodes of a nosebleed along with a headache.
You should also contact a doctor if a nosebleed occurs…
In a baby younger than two years old.
In someone taking blood thinning drugs.
In someone with symptoms of anemia.
In someone who has a condition that affects their blood clotting.
Treating Nosebleeds
If you get a nosebleed, you should first tilt your head forward, breathe through your mouth and pinch the soft part of the nose. If this doesn't stop the bleeding within 15-30 minutes or the nosebleed is severe enough to seek medical attention, it may be treated with:
Nasal packing, which involves placing gauze-like material into the nose to stop the bleeding.
Drops, sprays, ointments or gels from Central Ave. Pharmacy, which can keep the nasal passage moist and/or constrict the blood vessels in the nose.
Cautery, which involves using a chemical swab or electrical device to seal off the area that is bleeding.
Surgery, which may involve tying or blocking a blood vessel to prevent bleeding.
Causes of Nosebleeds
Causes of a mild nosebleed include:
Picking your nose.
Blowing your nose too hard.
Dryness in the environment.
Foreign body in the nose.
Nasal allergies.
Causes of more severe nosebleeds include:
Blow to the head.
Bleeding disorders.
Blood thinning medications.
Genetic conditions.
High blood pressure.
Head and neck cancer.
For more information about nosebleeds or to schedule an appointment with a nose expert, call Albany ENT & Allergy Services today.